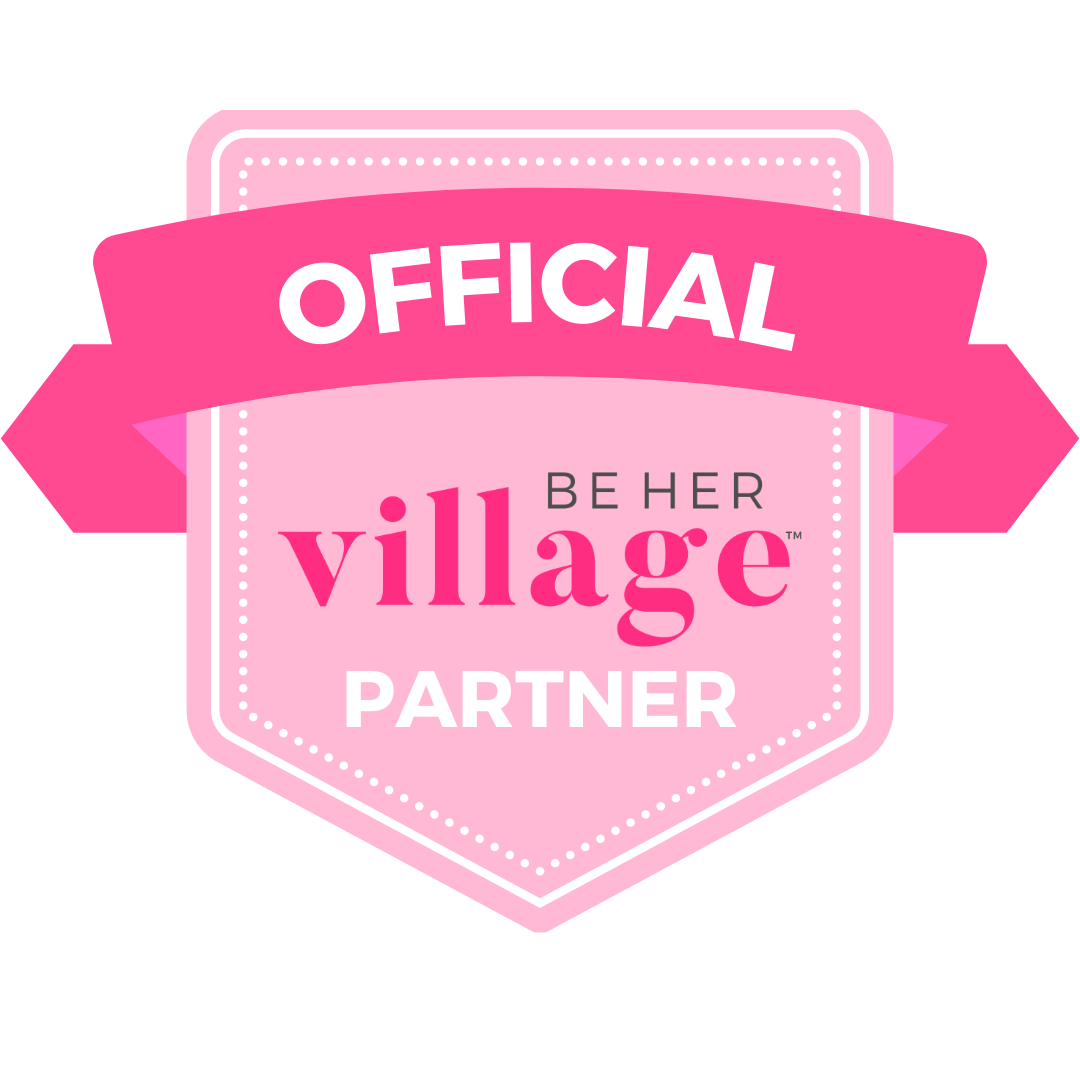 Treasured Birth, LLC
Elko New Market, MN
Treasured Birth Midwifery, Massage & Doula Services
Midwives
Description
Base price for birth doula services is $1,000.00. Add on's are available, such as massage (Prenatal Massage $100, home visit), placenta encapsulation ($150 for contracted clients and $200 for non-contracted clients), and bellycasting ($150) are available. I am happy to discuss any questions you, or your family may have. I will reliably follow-through with any additional services we discuss.
Pricing Description
I am a Certified Professional Midwife, Certified Massage Therapist Specializing in Pregnancy, a Certified Doula through Hypnobabies, ICEA, Madriella, a Certified Childbirth Educator with Lamaze International, and a Gottman Bringing Baby Home Facilitator. Classes are $50 per hour. I have a base Birth Doula price of $1,000.00, which includes 3 to 4 prenatal visits, and 24-hour telephone/internet support. Other services offered are placenta encapsulation ($200), belly casting ($150.00), massage (60-minute prenatal massage in the privacy of your own home is $100), midwifery (please call for a free consultation), and childbirth education courses, both virtual and in-person (There are several prices and class options available on my personal website https://www.treasuredbirth.com), and current classes are listed there. I am a distributor of Young Living essential oils, DoTerra oils, and Simply Earth essential oils, as well as Nature's Sunshine vitamins and supplemental products. and Thrive products. I am a believer in the successful application of Nutrition, Homeopathy, and Herbal Remedies.
Home Birth Midwifery
Midwives
Description
Midwifery care is personalized to you, in your home. I travel to your home for all services. The only services you may need to travel for is doing lab work, or doing an ultrasound. Midwifery care is personalized for you. Would you like to have a water birth? Let's meet and talk to discover the pregnancy and birth that you are hoping to have.
Pricing Description
Midwifery starts from the beginning of pregnancy and continues through at least 8 weeks postpartum. See me to confirm your pregnancy, and throughout your gestation period with thorough prenatal care. When you are ready to deliver at home, we will do it together in the comfort of your familiar space. The cost of this care is dependent on what you would like to have through your pregnancy and birth. Total package price, which includes everything you may need, is $5,000.00., with discounts for payments in full. Some lab work can be pro-rated if already done.
Childbirth Education
Childbirth Education
Description
We offer both virtual and in-person classes. Classes offered are always rotating to accommodate the different wants/needs of each individual client and family. Pricing is listed within each class listing on the website at https://www.treasuredbirth.com.
Pricing Description
Currently, we are accepting registrations for our "Preparing for Childbirth" class, to be held July 14th through Mid-August. We will meet in Faribault, MN from 6 to 9 pm once a week for 4-weeks. This class will be $200 per couple.
Please visit https://www.treasuredbirth.com, and click on the childbirth education tab for more information. Lamaze classes are available, as well as ICEA, Madriella, and Gottman Bringing Baby Home. Cost for our 1-day classes are priced at 2-hour increments. $40.00 per hour of class. A menu of upcoming classes and their cost will be placed on https://www.treasuredbirth.com, when they become available.
Midwifery
Midwives
Description
As midwives, we believe the practice of midwifery to be distinct from the practice of medicine.
Comprehensive prenatal visits in the comfort of your own home.
Unlimited email, text, and phone support 24/7.
Labor and birth support and care in the comfort of your own home or chosen place of birth.
Comprehensive postpartum care for mother and baby for the first 6-8 weeks and beyond.
We are the guardians of "Normal Birth."
Pricing Description
Treasured Birth, LLC, is located in the Southern Suburbs of the Twin Cities Metropolitan area of Minnesota, and provides care in an out-of-hospital birth location of your choosing, from conception through 6-weeks of postpartum and beyond. We visit you in the comfort of your own home throughout the prenatal period. Birth happens in the privacy of your own home. Postpartum recovery is also at home. Each client is treated as a special individual with their own decidedly personal preferences. Prices vary depending on agreement, or financial need. We are an out-of-network provider, and you submit to your own insurance for reimbursement, after paying our fee up front. It is best to contact us for a free initial consultation so that we can answer your questions.
Let's Connect
EMAIL
kelly@treasuredbirth.com
PHONE
952-212-8634
ON THE WEB