NEVER BE TOLD THEY CAN'T AFFORD YOU AGAIN
Don't let money be the obstacle for families who want your support
Offer clients a new way to afford your services
Become the expert on getting paid
Access tools to navigate the payment conversation
Make your business more accessible
Get the confidence to get paid your worth
84% of doulas surveyed said that clients wanted to use them but couldn't afford their fee.
Your clients want to work with you. Become the expert on how they can afford you.
"The service you provide here immediately helped a family I am currently serving and they returned to pay me in full, with so much pride."
-Krystal, Northern Sun Birth Services, Michigan
Get Started - It's Free!
OUR STORY
BeHerVillage was founded by Kaitlin McGreyes, a doula and mother of three. Listen to hear how she created BeHerVillage to help doulas and birthworkers tap into the $12 billion baby gift industry.
TRANSFORM YOUR BUSINESS
Get comfortable talking about money.
State your prices with confidence.
Learn how to tap into the baby shower industry.
Teach your potential customers about the value you offer.
Stop lowering your prices

when new parents are getting THOUSANDS of dollars of baby gear they don't need. Get paid your worth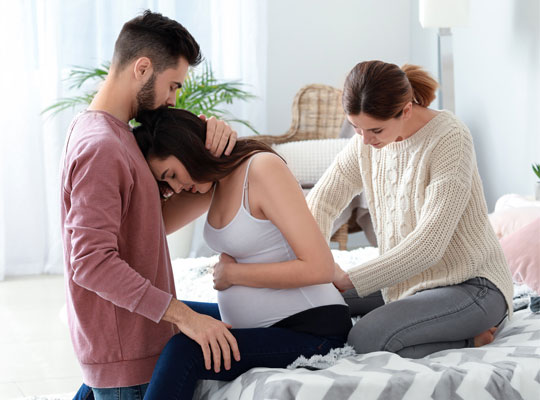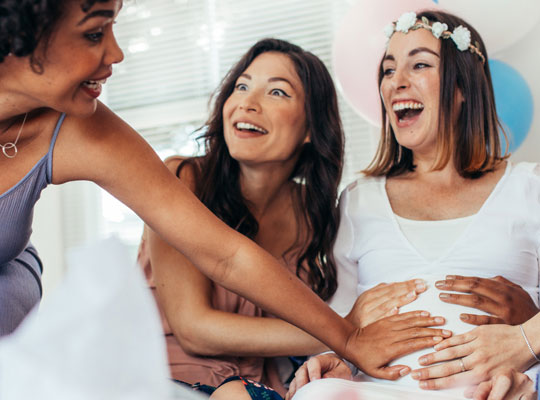 REACH AN UNTAPPED MARKET
$12 Billion is spent every year on baby shower gifts.
Ready for that money to flow into your business?
Learn how here
Ready to kickstart your earnings?
Get your FREE guide to getting more paying clients
HOW DOES IT WORK? IT'S SIMPLE
The way you do business doesn't change.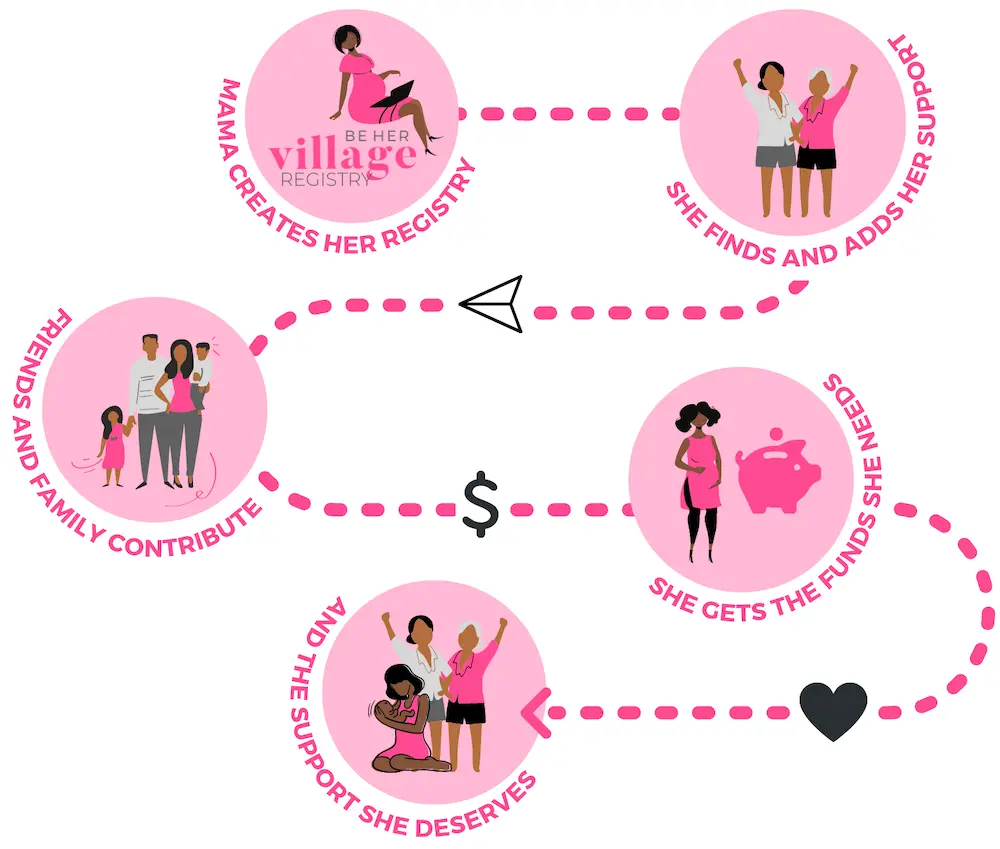 Grow Your Business With BeHerVillage Today!
RECOMMENDED

RECOMMENDED

RECOMMENDED

FREE

PREMIUM

PRO




FREE

$35.00

$27.00/mo

$50.00

$41.00/mo

Billed Anually

Billed Anually

Start Now Start Now
Start Now Start Now
Start Now Start Now

Business Profile

Service Listings

1

3

unlimited

Direct BeHerVillage Link

Registry and Purchase Alerts

Monthly Social Media Content

Custom QR Code

Surprise BeHerVillage Gift Package

Priority Registry Guide Listing

Featured BeHerVillage Blog Article

Official BeHerVillage Partner Badge

Monthly Networking Events

Monthly 1-Hour Mentorship Sessions

Access to Exclusive Events with Special Guests

Client PDF: How to Pay For Your Support Team
When someone gifts your service to a new mom everyone wins. The new mom gets the support they need, their loved ones get to buy the perfect gift, and you get clients who have the funds to pay for your support.