We are making shopping for birth and postpartum support as easy as shopping for strollers and car seats
TURN YOUR SUPPORT INTO A BABY SHOWER GIFT
BeHerVillage's revolutionary gift registry has redirected $220,183.00 from the big box retailers for new parents to afford support like yours.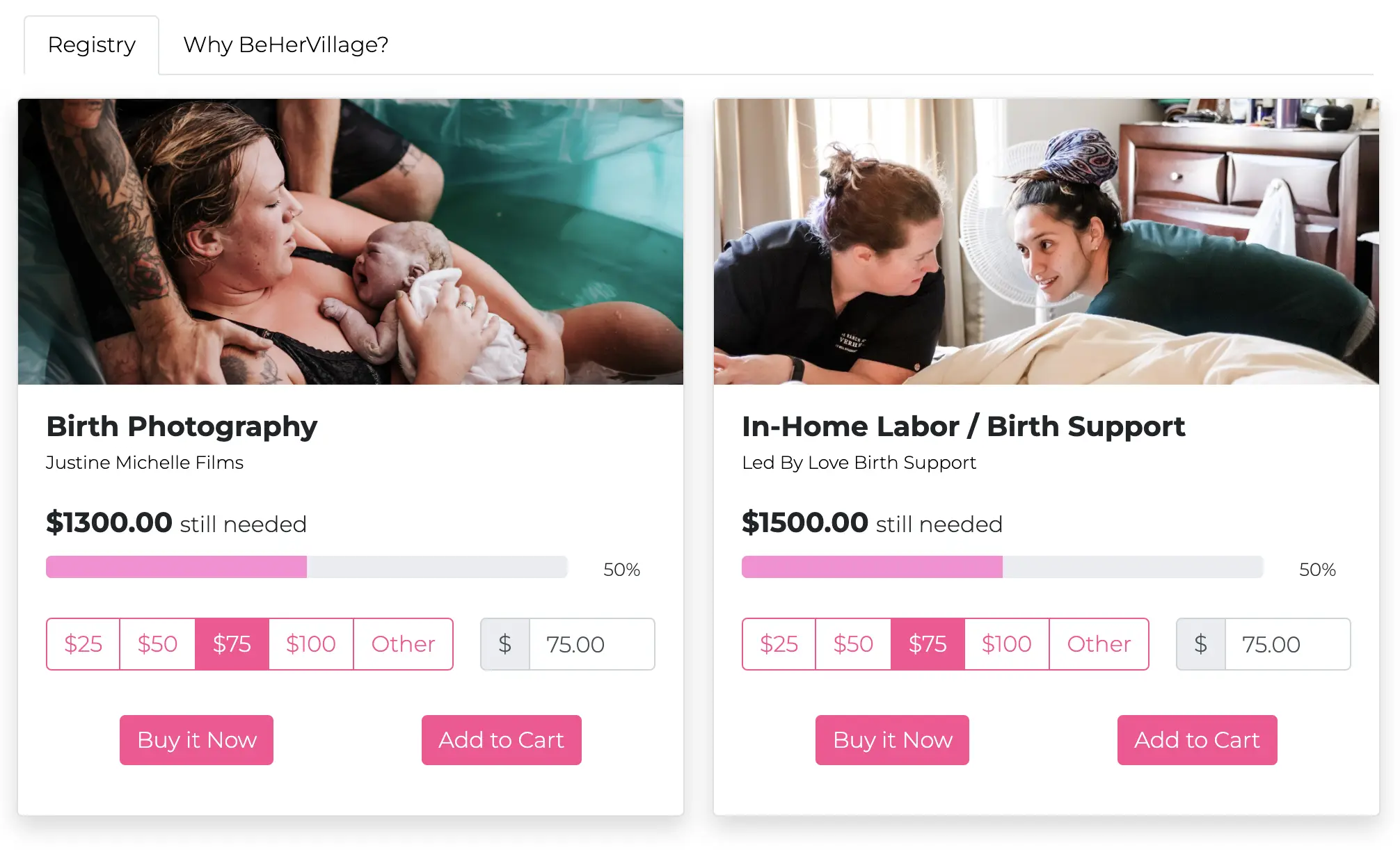 MORE THAN A REGISTRY: WE'RE BUILDING A COALITION
We're challenging the baby shower industry through a powerful coalition of birth workers and other stakeholders. Access monthly Coalition Groups and join community challenges to tap your business into the baby gift industry.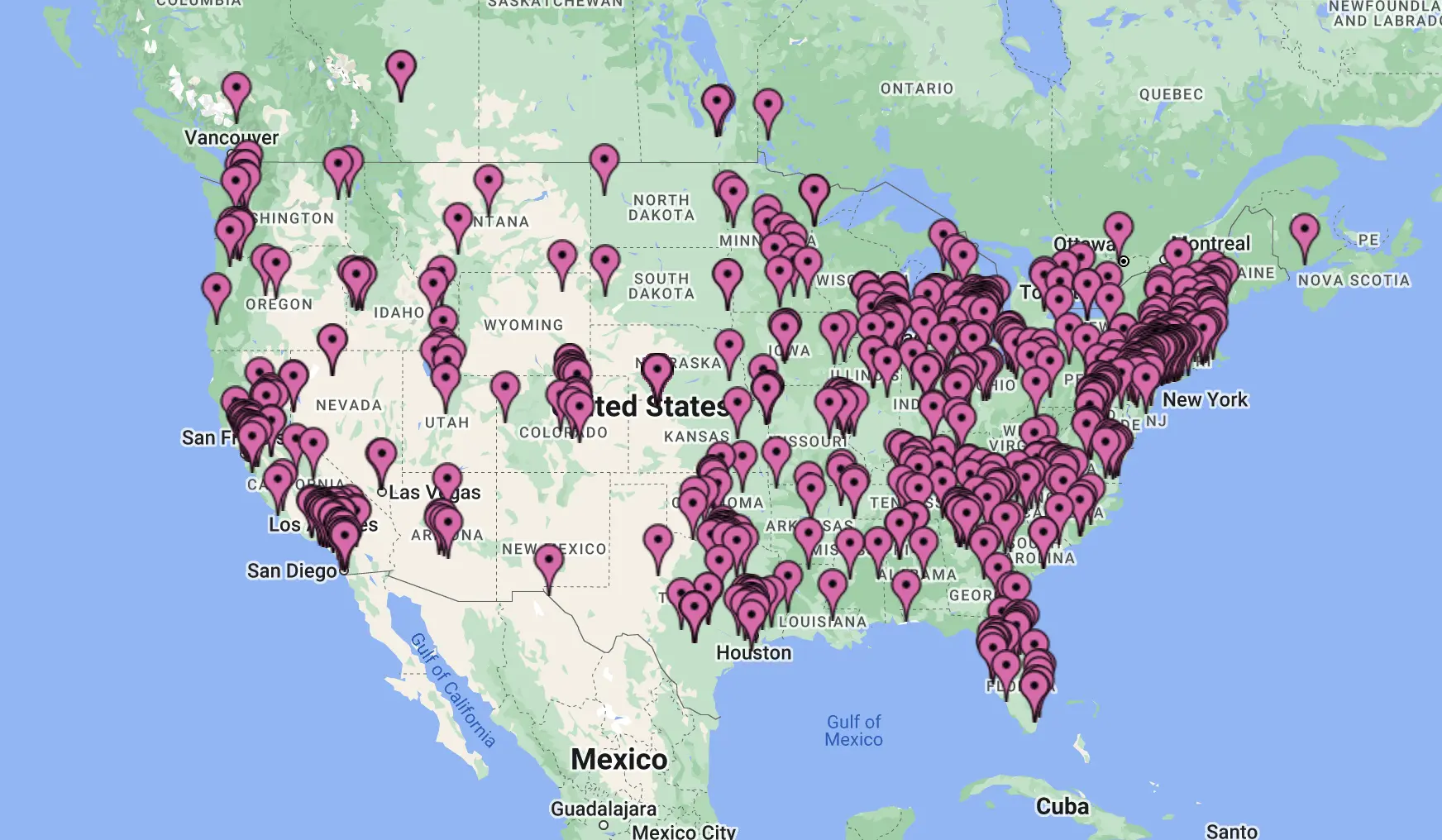 BECOME A CERTIFIED GIFT REGISTRY EXPERT. SIGN UP NOW!
We're giving birth workers the tools they need to talk about gifts, registries, and baby products with their clients.