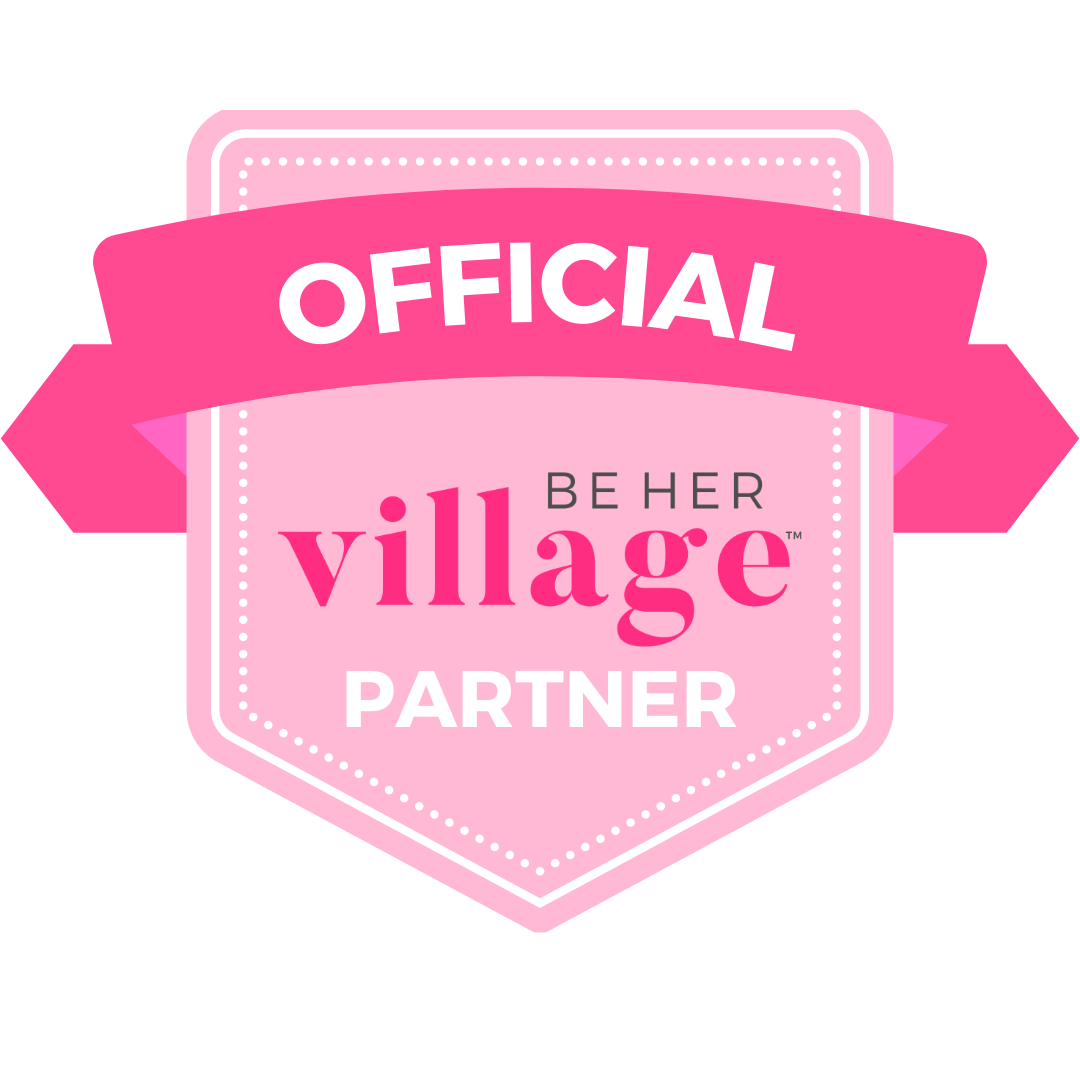 Treasured Art of Birth LLC
Federal Way, WA
Partner Guidance from the Male's Perspective
Parent Coaching
Description
This one is for the DADS!!! We offer a partner guidance session for dad's who need a little more guidance on how to support their partners in the birth and postpartum journey! Our Partner Guide Specialist is a father of 4 himself and has been through vastly different experiences by his wife's side. From a c section, two hospital vbacs, a home birth and a loss, he has gained knowledge and experience to help guide other dads through this journey.
Pricing Description
$85 per session. (up to one hour). These Sessions are held virtually with an experienced father of 4. From what to expect in the space to how you can help prepare for it and advocate for your partner. Dads deserve some guidance and a safe space to voice their concerns and fears that come up throughout this journey too. We have created a space just for that! One on One from the Male's Perspective, all in the comfort of your own home!!
Postpartum Support
Postpartum Doulas
Description
A Postpartum Doula could make all the difference in your transition from childbirth to getting back into your regular routine with a newborn. Postpartum doulas can offer guidance and knowledge on how to help new parents and siblings to adjust to a new baby, help instill new routines, and take the weight of household tasks that can accumulate throughout your postpartum period. Your doula can also help with lactation and feeding support, emotional.
Pricing Description
-Daytime Support $55/hr. (minimum 12 hours = $660 to start, minimum of 4 hours per shift)
-Overnight support $70/hr. (minimum 16 hours = $1,120 to start, minimum of 8 hours per shift)
Birth Support
Birth Doulas
Description
3 prenatal visits with your doula.
2 postnatal check ins.
Unlimited text/email/call support.
Access to our Lending Library.
On call 24/7 starting at 37 weeks, until baby arrives.
Unlimited Birth Support.
Stay up to 2 hours after birth to make sure parents and baby are doing well and have everything they need.
Pricing Description
$2,500