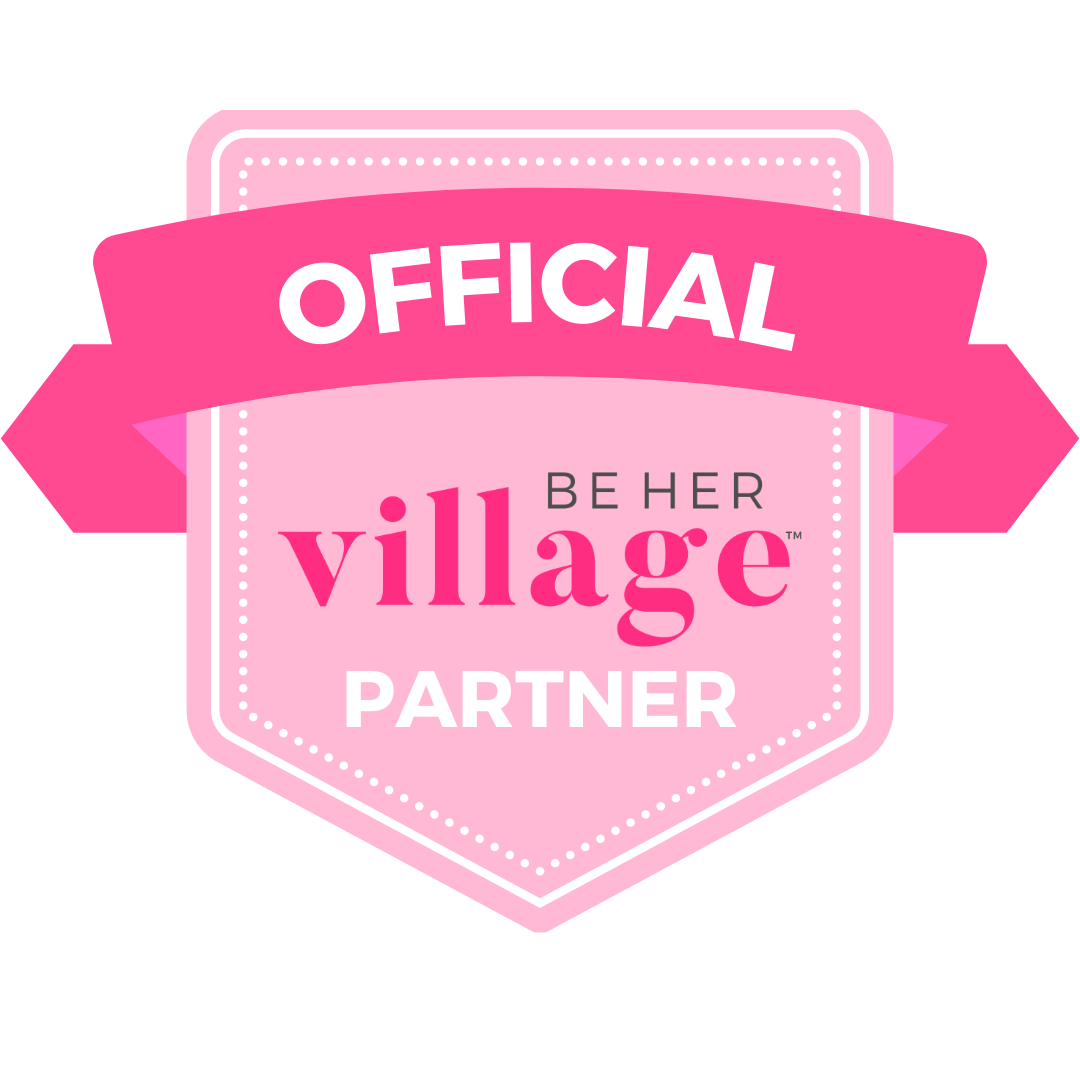 The Atlanta Postpartum Doula
Atlanta, GA
Birth & Beyond: A Comprehensive Childbirth Class
Childbirth Education
Description
In this class, we focus on the most important education you need to know so:
✔️Feel well-prepared for any kind of labor & birth
✔️Recover with intention after labor & birth
✔️Know exactly how to care for your baby w/ Newborn Care 101
✔️ Learn Postpartum Doula-approved Soothing Techniques for better sleep
✔️ Develop skills to seamlessly adapt to the 4th Trimester as a family
✔️ Begin your breastfeeding journey with confidence
Pricing Description
Live or self-paced Childbirth Ed Class that also includes Newborn Care, Postpartum Prep, & Breastfeeding!
Led by a Midwife, Postpartum Doula, & IBCLC
Price: Begins at $297
Pregnancy + Postpartum Doula Package
Birth Doulas
Description
These are the premium levels of support and guidance at The APPD.
We use the in-person and virtual spaces to connect and offer you the most nourishing guidance + healing for your pregnancy through postpartum.

Package #1: full service
4 months of continuous support
1x/month 45 minute virtual calls
4x in-person visits
Unlimited Doula Access through voice & text
Birth & Beyond Childbirth Ed Class
Energy Healing Transmissions
Pricing Description
Two Premium Packages available,
starting at $1997
Labor Prep & Energy Healing Session
Energy Work
Description
Using Expansion Principle Energy through out our gentle 60-min session, we heal, we laugh, we move the energy, and/or we prepare for your labor/birth/postpartum.
The Labor Prep & Energy Intensive includes:
-A 60 minute deep-dive into your pregnancy/labor/birth/postpartum goals, and/or healing the trauma you desire.
-A card pull so you can see what shifts will support and activate YOU in your year so your goals will be met.
Plus more!
Pricing Description
60-min Healing session
$444
Postpartum Support Circle
Postpartum Doulas
Description
If you're in your third trimester & looking to build your Village for those early months after baby arrives….this is for you.
Our Circle is a monthly in-person AND virtual group program for moms 0-12 months postpartum.
We'll discuss and hold space for the most common experiences in new motherhood. It will be part education, part support, and a whole lot of connection and LOVE 💜💜💜 Includes immediate Voxer access to Lynn (Midwife) and Melissa!
Pricing Description
Begins at $20/month!
In-home Postpartum Support
Postpartum Doulas
Description
Support is customized to each family and may include:
Birth debriefing
Self care and recovery techniques
Building and establishing routines
Infant feeding and lactation support
Implementing routines in the home
Implementing routines for the family
Healthy Meal Prep ideas
Babywearing assistance
Physical activity with baby
Sibling care & adjustment
Practical infant care
Strategizing childcare options
Non-judgmental emotional support
Pricing Description
12 hours @ $600
20 hours @ $900
1-time In-home visits are $222 for a 4-hour shift.