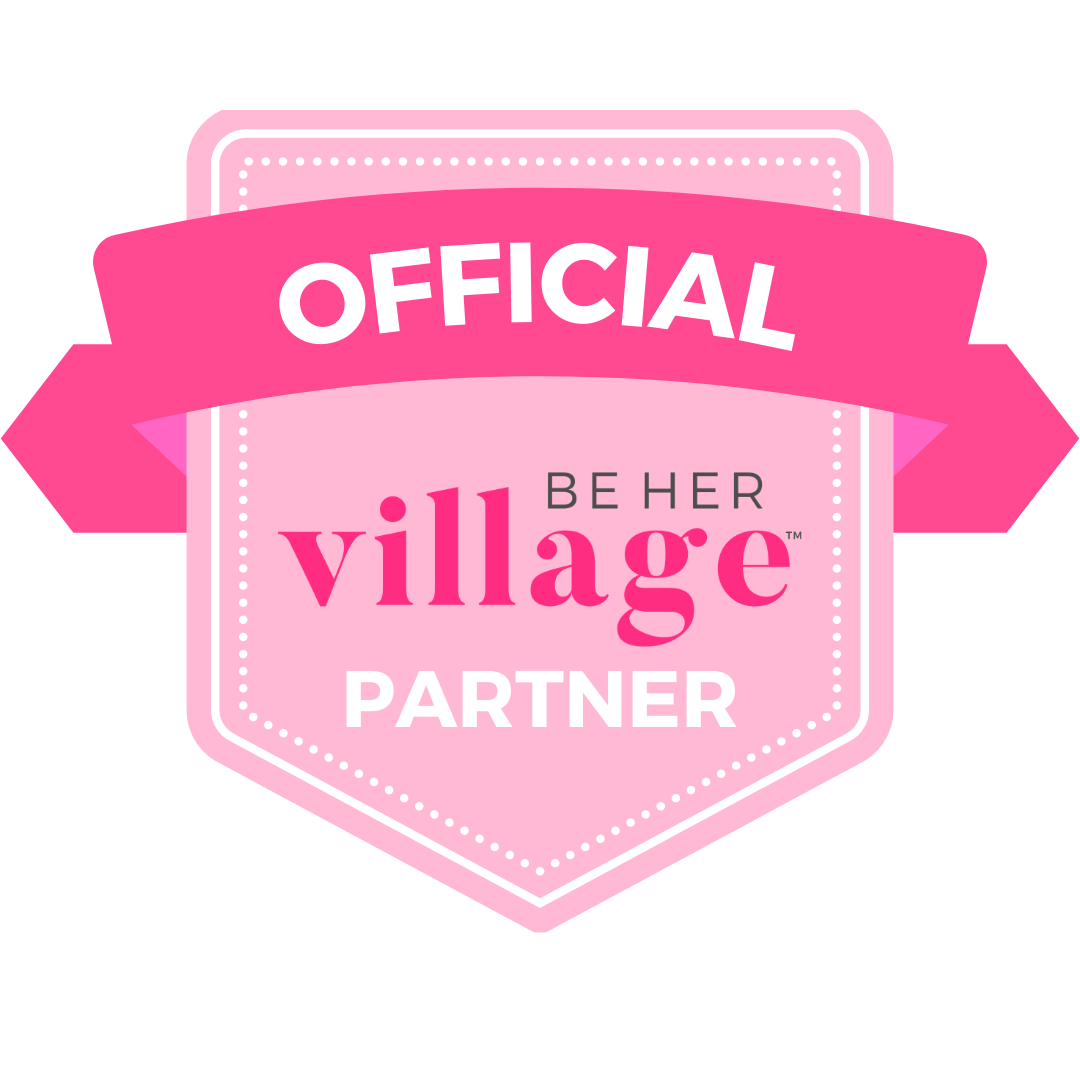 SWFL Doula, LLC
Cape Coral, FL
Baby Registry Consultation
Gift Registry Consults
Description
Are you feeling overwhelmed by the vast world of baby gear? Wish there was a way to simplify the process, save time, and ensure you're well-prepared for your baby's arrival? Look no further – I created the Baby Registry Consultation service to make your journey into motherhood as smooth and stress-free as possible.
The service is tailored to your specific needs and goals, offering a private and virtual solution designed to save time
Pricing Description
The Baby Registry Consultation is $145 for a 90-minute virtual session. You will be asked to fill out a questionnaire before our time together so I can get to know you and serve you better. During the session, I will work with you one-on-one to understand your lifestyle, preferences, and specific baby needs. This personalized approach ensures that every item on your registry is handpicked to suit your goals and unique situation.
1:1 Virtual Consult
Birth Doulas
Description
Ask questions right from your couch with your feet up and a laptop balanced on top of your belly. Pants always optional -unfortunately just at home-.
This one is perfect for you if you rather stay home in your pajamas, It's freezing cold outside or scorching hot, also if you have a great support system and you're looking for information, bounce off ideas or talk about how much your own mother is driving you B-A-N-A-N-A-S.
Pricing Description
During 1:1 Virtual Consults, we get to hang out via Zoom for 90 minutes and you will be able to ask questions on 1-3 topics in specific. After the consult, you will receive an email with the details discussed and resources/solutions shared.
Birth With Confidence
Childbirth Education
Description
This Childbirth Class is a three-hour intensive based on the Lamaze Six Healthy Birth Practices. Gathered upon the most recent, evidence-based research. They are recommendations to help ease the birthing process and instill confidence. While some may have unique circumstances, all parents can benefit from understanding the options and information available to them.
Pricing Description
Birth With Confidence - Based on the Lamaze Six Healthy Birth Practices
is not what your grandma or your mom knows. Lamaze is no longer a method, but a philosophy to instill confidence in the soon-to-be parents. The cost for this private childbirth class is $177 per couple and is held via Zoom.