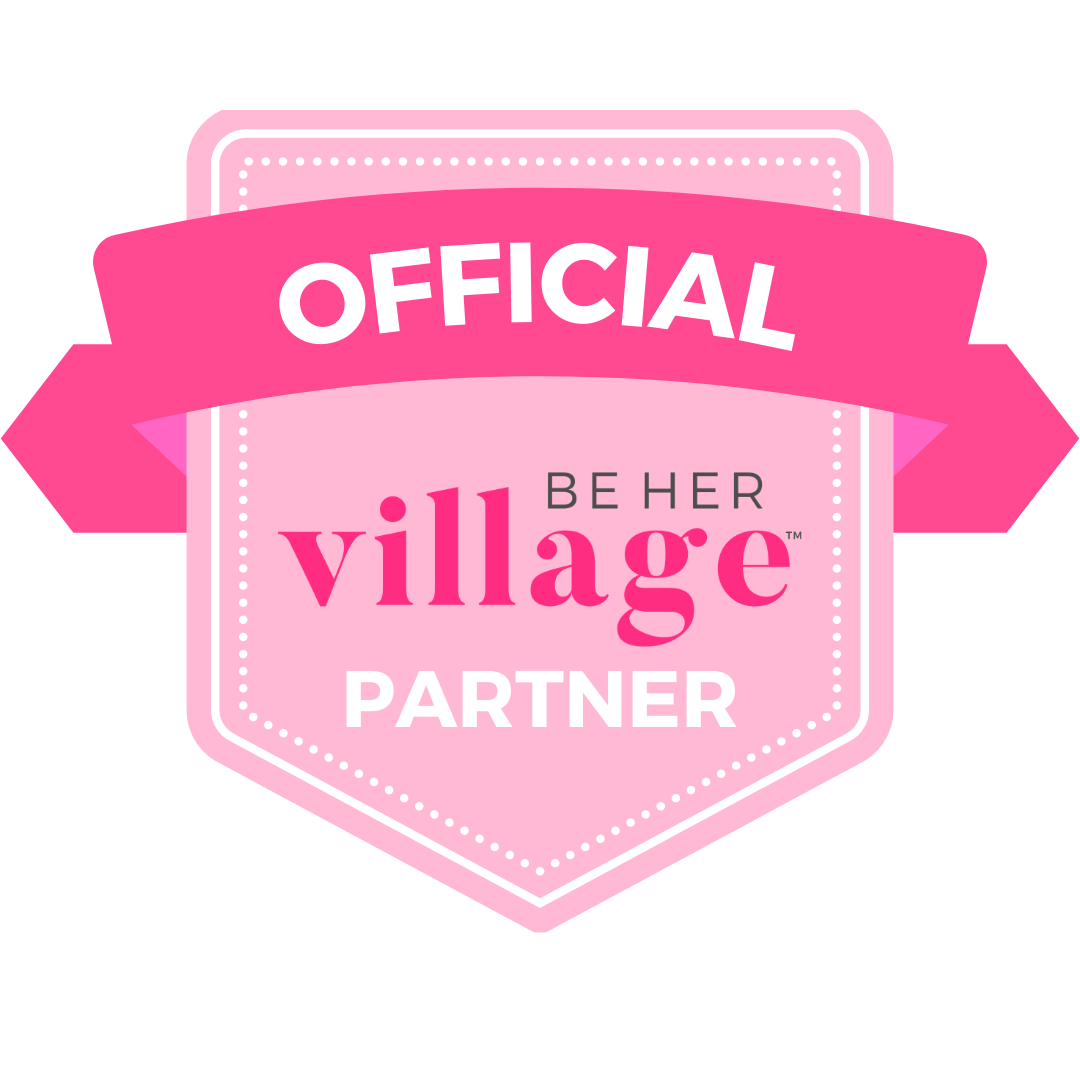 Ready to Slay Mama
The Sh!t I Wish Someone Told Me About Breastfeeding Online Prenatal Breastfeeding Class
Lactation Support
Description
• An online 8-module course curated by an OBGYN, IBCLC, Breastfeeding Medicine Specialist & Mom to 3 that provides evidence-based, high-yield information to prepare for your breastfeeding journey.
• The course helps set expectations to get the skills needed to ensure a successful journey
• It covers topics such as hand expression, latch, engorgement & troubleshooting maternal/infant issues.
• Unlimited access, plus PDF guide & resources!
Pricing Description
$99
Let's Connect
EMAIL
stephanie@readytoslaymama.com