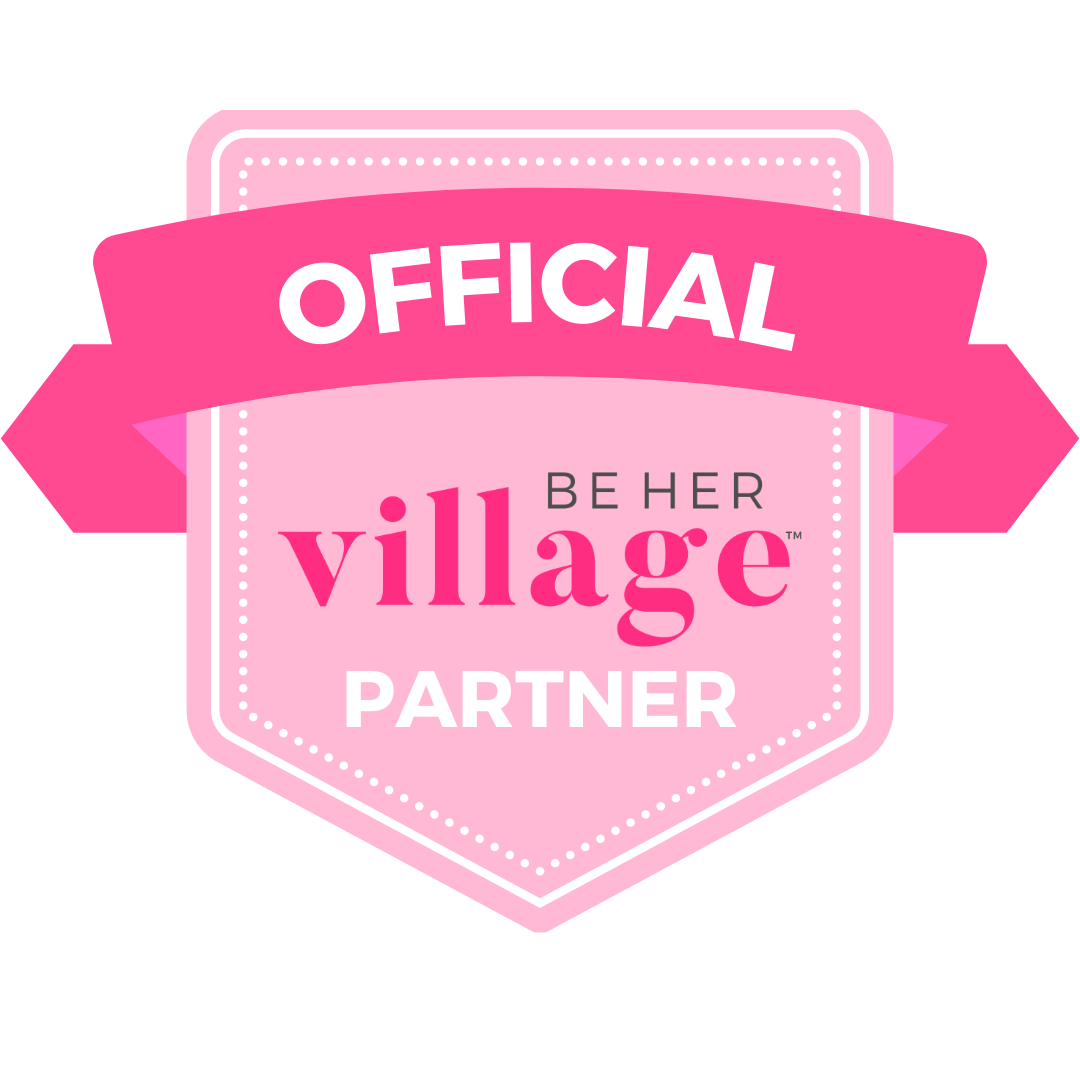 Mommy's Day Off
Atlanta, GA
Doula Services
Birth Doulas
Description
Birth - Birth planning session, postpartum planning session, registry review and set up, 5 in person or virtual one on one visits (can include doctor's appts, 2 after birth for check in and lactation support), up 50hrs of birth support then $25/hr thereafter
Postpartum - Guidance on caring gor baby, meal prep, household management, organzing, text & email support, lactation education, care of baby as needed, allow parents to get rest
Pricing Description
Birth Doula - $2,500
Postpartum Doula - $35/hr min. 10hr shifts min. 3 shifts per week for min. 6wks
Deeper than the Basics Birth and Newborn Care Course
Parent Coaching
Description
In depth information about caring for your newborn and the impacts the addition may have on your family! This is a 7 week course with in depth information about routines, car seat safety and more!
Pricing Description
$850
Newborn Care Specialist
Newborn Care Specialist
Description
We provide you someone that is all about your newborn. Helping them to get on routines, understanding of newborn life, specializing in working with babies, able to answer questions, take care of newborn without parents present, wash, sterilize and even prep bottles and/or pump parts, keep newborn's room clean and organized, keep newborn's laundry washed and put away, organizing newborn's room and so much more. Your personal baby expert!
Pricing Description
$45/hr min 10hr shifts min 3 shifts per week for min 6wks
Placement Services
House Cleaners
Description
Let us find you your nanny, housekeeper, driver, or any other domestic staff person for your home. Background checked! Educated! And excited to be a part of your village!
Pricing Description
$1,800
New Addition Package
Parent Coaching
Description
Full deep clean of newcomer's space/room
Registery creation
Organization and set up of room
Newborn/Announcement photos
Family photos
Infant feeding education visit
80hrs of in person support
Birth planning session
Postpartum planning session
Car seat safety check
Deeper than the Basics course
5hrs of professional massage
Sleep consult and custom routine plan
Information guide
Classroom Access
Pricing Description
$10,000