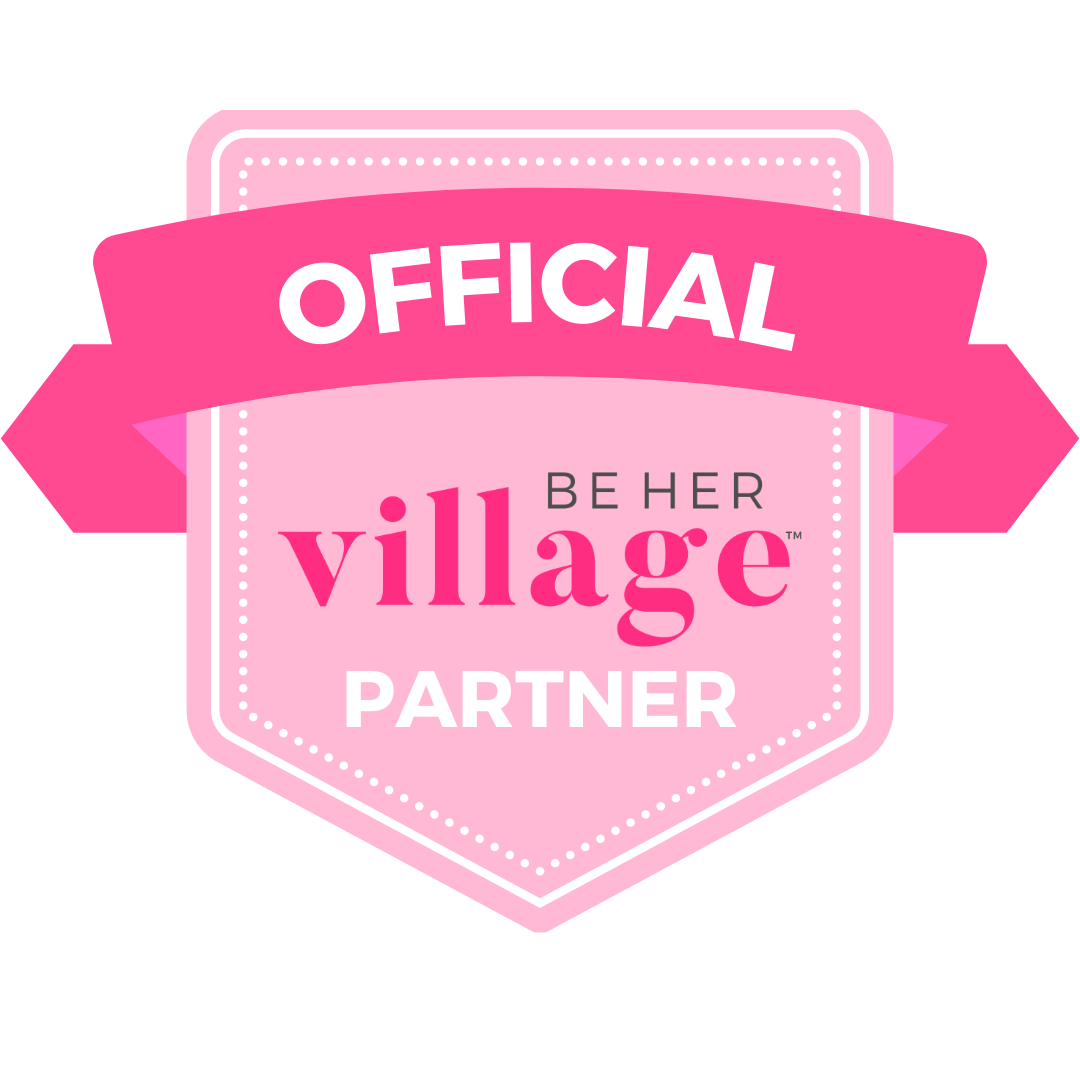 Empowered Bumps and Boobs
Brighton, MI
Integrative Breastfeeding Coach
Lactation Support
Description
- Eight 1:1 Breastfeeding/health coaching sessions (before and/or after birth)
- Lifetime access to Empowered Breastfeeding Bootcamp online course & community
- Pre-birth coaching to gain confidence about feeding and caring for your postpartum self
- Guidance on purchasing items that support successful breastfeeding and safe sleep & money-saving tips
- Support with working through common feeding issues, and reaching your goals
-Surprise gifts!
Pricing Description
All-inclusive support package starts at $2300
Empowered Breastfeeding Bootcamp
Lactation Support
Description
You will receive instant access to the all-inclusive Empowered Breastfeeding Bootcamp ™ program, which includes:
Lifetime access to the on-demand, interactive course materials
Weekly group coaching calls
1:1 meeting with a coach
Membership in our online community and a space to ask questions
Bonus materials & offers added on a continual basis
Peace of mind knowing you are not alone and others are rooting for you!
Pricing Description
Empowered Breastfeeding Bootcamp™ is offered at $595 with a money-back guarantee.