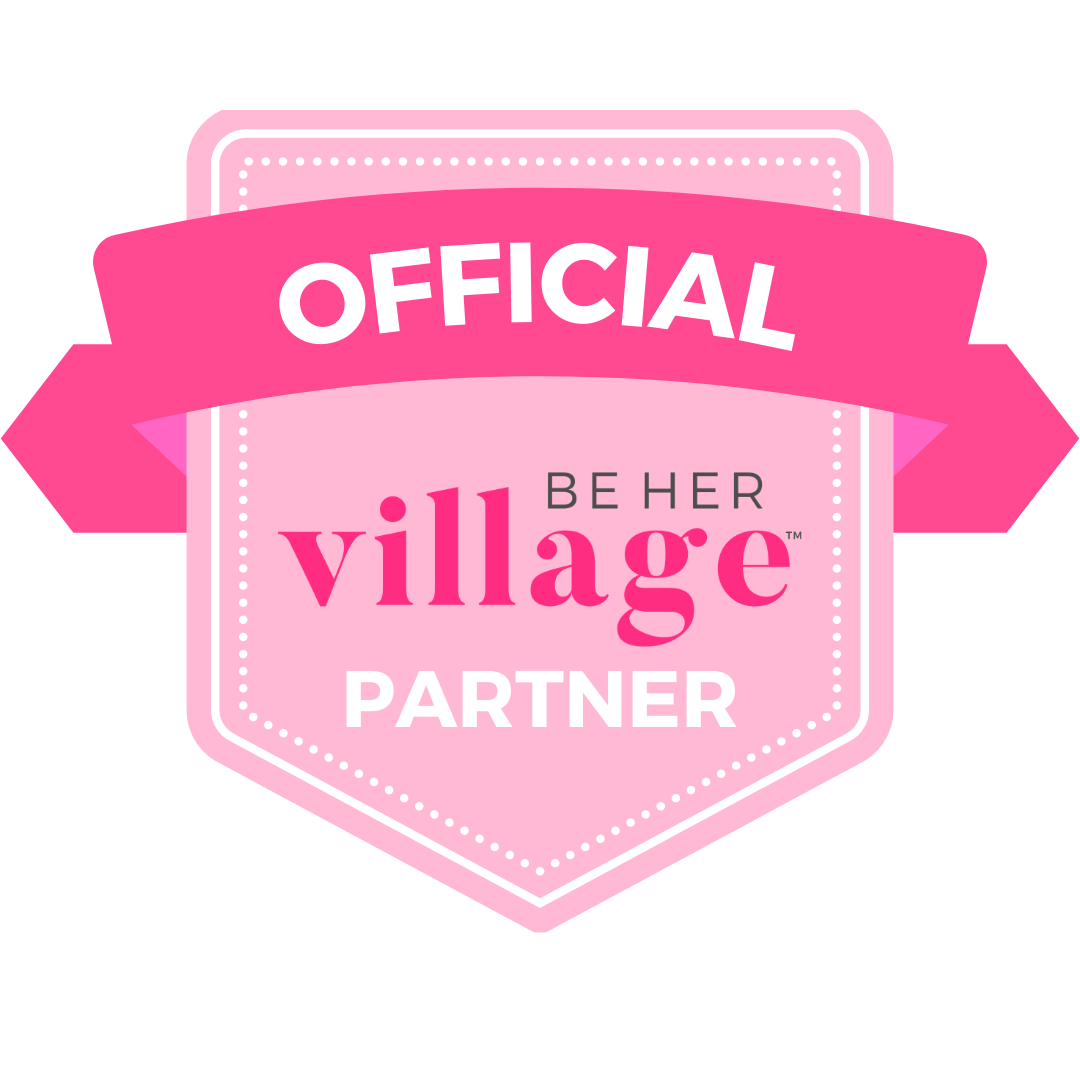 Doula Support
Birth Doulas
Description
Packages include at least two prenatal visits with a minimum of one hour three postpartum visits for doula support.
Pricing Description
Hello my name is Brittany and I am located in North Houston, TX I am a single mother of a middle schooler. I have resided in North Houston, TX about 7 years now, raised in Birmingham, AL. I have been a part of the healthcare field for 7 years within a hospital system. As a daughter of a labor and delivery nurse, I felt called to be a doula to assist mothers and their families on this emotional, mental, and physical journey from a spiritual aspect. My focus is those who are and have chosen to have a home birth, but I will not limit where the spirit will call me to assist during these challenging and changing times.
Certificate in Completing 40 hours of Doula Training with Sista Midwife Productions.
You GOT THIS! Package: $750
Let's Connect
EMAIL
maryswomb@gmail.com
PHONE
(407) 989-5002