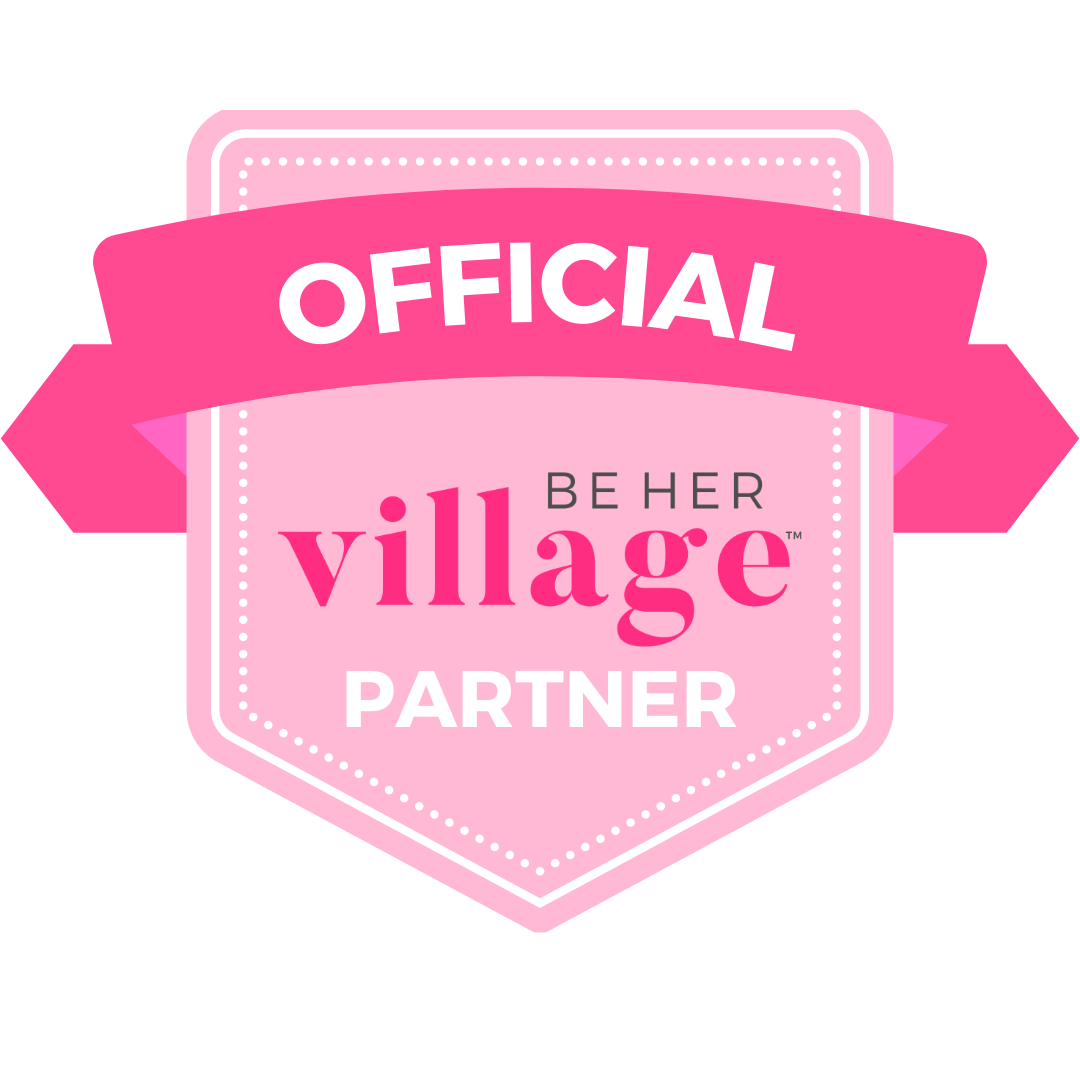 Breastfeeding Balance, LLC
Hopkinton, MA
Breastfeeding Balance Class
Lactation Support
Description
Crash Course in Breastfeeding. Virtual presentation, (or in person if you live close to Hopkinton, MA) with live Q & A.. A realistic approach to what breastfeeding is like when you go home.
After this 1-2 hour review, You will have the tools to confidentaly overcome common breastfeeding challenges and set yourself up for breastfeeding success for the legnth of your breastfeeding journey.
Pricing Description
$100.00 (Insurance form for reimbursement given at completion of class)
Montly Lactation Support Program
Lactation Support
Description
Monthly Programs available for Lactation Support. Weekly visits for 4 weeks, 8 weeks, 12 weeks (or customozed to a timeframe that works for you). In person or Virtual options avalable. Educational Resources included. Email/phone access for immediate questions/concerns the entire length of your program and sometimes even further beyond your timeline if necessary. See website for more details. www.breastfeedingbalance.com
Pricing Description
Prices ranging from $250-$300 per visit.
Virtual Lactation Support
Lactation Support
Description
Address all of your questions and concerns you have with breastfeeding, will guide you through hands on techniques to build confidence with breastfeeding and help you develop a "feeding rhythym" that meets your goals and fits your lifestyle. Great for all breastfeeding mothers: exclusively breastfeeding, breastfeeding & supplementing and exclusively pumping mothers.
Pricing Description
$150.00 1 hour virtual visit
Breastfeeding Balance: Lactation Support and Education
Lactation Support
Description
In home visits are on average 2hours. We will work on positioning, latch, feeding schedules, address any concerns questions or complications you may be experiencing and find appropriate solutions. My goal is to alleviate some of the stress associated with breastfeeding, and give you the tools to face challenges with confidence. We will work together and develop a breastfeeding plan tailored to your goals, expectations & lifestyle.
Pricing Description
In-Home Lactation Support: $300+ (Travel fee may be included based on distance from Hopkinton, MA)