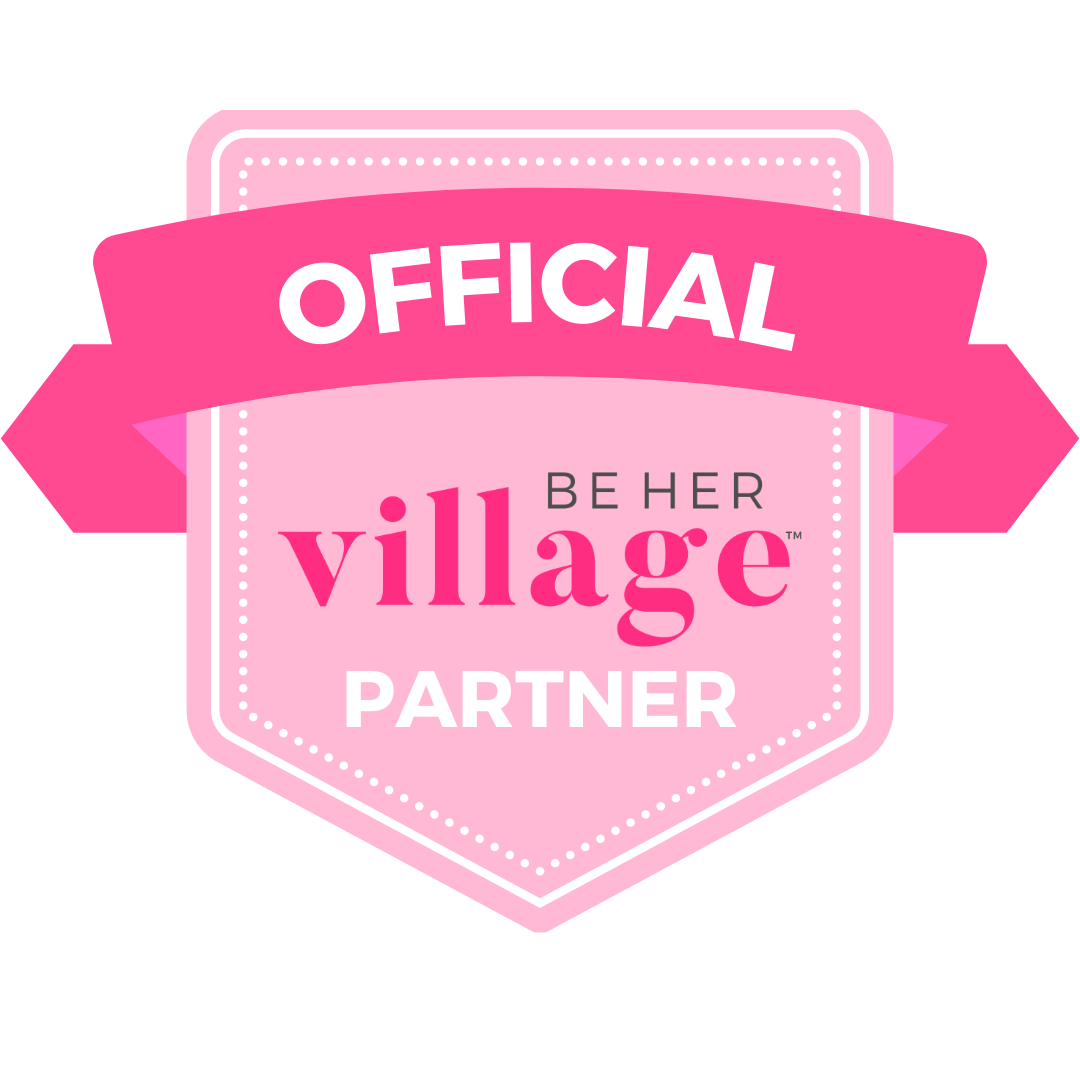 Birth and Milk, LLC
Newport News, VA
Birth Doula Support
Birth Doulas
Description
My birth doula package includes 1-2 in person (or virtual) prenatal consults in addition to weekly check ins via text or phone and unlimited text support prenatally and up to at least 6 weeks postpartum, continuous in person labor support through the golden hour (up to 24 hours), and 1 postpartum visit.
Pricing Description
Pricing starts at $1100
Lactation Consult
Lactation Support
Description
From prenatal education and planning to full feeding evaluations, latch assessments, weighted feeds and assessment for TOTs, I offer comprehensive lactation services in the comfort of your own home. In person appointments are up to 2 hours and include comprehensive assessment, evidence-based information, clinical notes, and personalized plan of care to help you meet your personal feeding goals.
Pricing Description
$100-$300
Birth Doula Support Scheduled C-Section
Birth Doulas
Description
Sometimes surgical birth is the safest avenue for your baby to be born, but you still deserve the evidence-based emotional, physical and informational support as well as the advocacy an experienced doula can provide. This service includes 1-2 prenatal visits, support at your birth from pre-op through recovery, up to 5 hours per day of in person support while you are in-patient at the hospital (up to 24 hours total), and 1 posptartum visit.
Pricing Description
Starting at $1100
Potspartum Doula Support
Birth Doulas
Description
I provide in-home care for new families during the 4th trimester. Services include meal prep, light housework, basic help with infant feeding, education about newborn care, self care and recovery. My goal is to help you recover, bond with your baby, and maximize your ability to rest so that you can be your best self and fully enjoy the fleeting moments of the newborn days!
Pricing Description
Starting at $30/hour