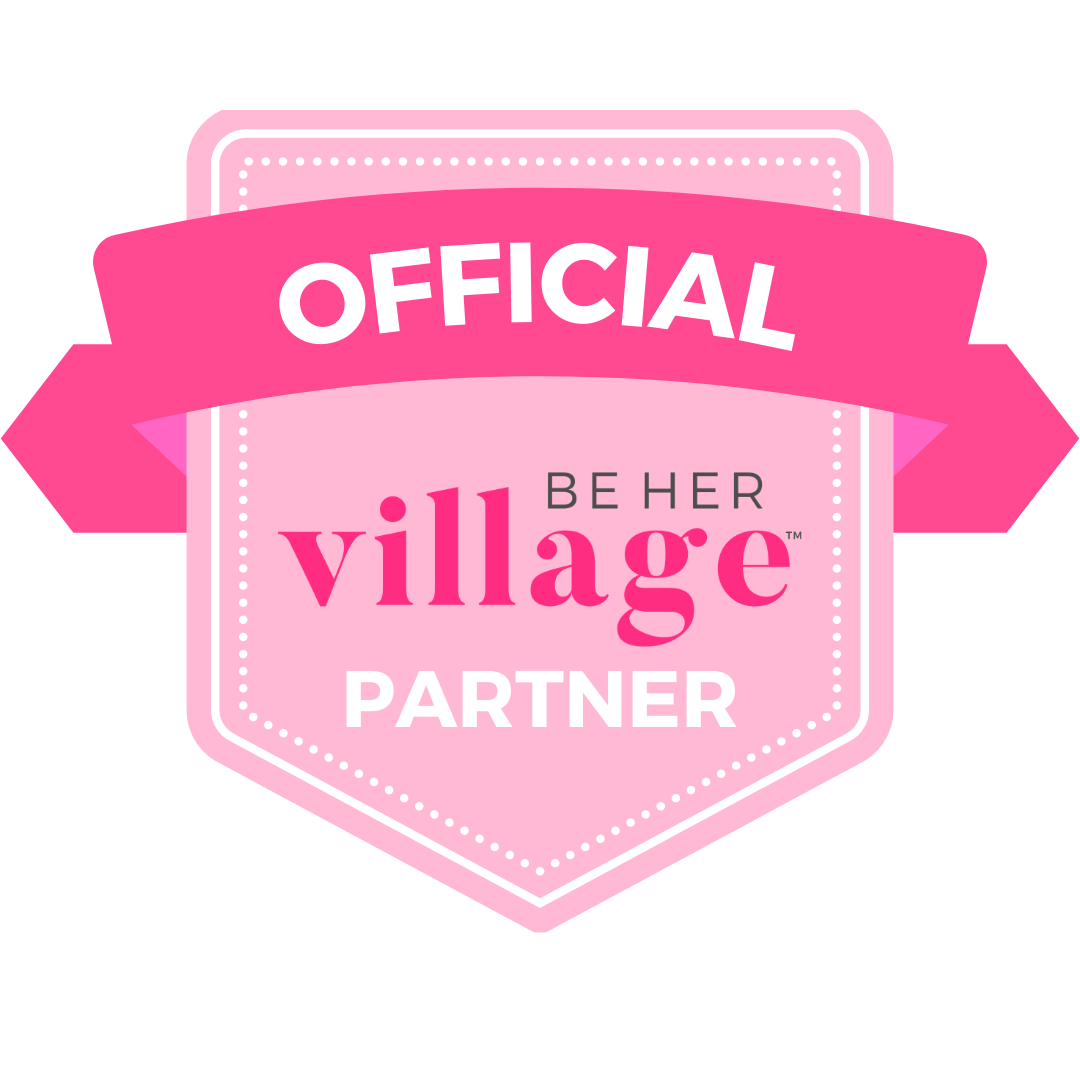 Authentic Birth Center
Midwifery Support
Midwives
Description
Welcome your baby under the stars!
Our holistic approach to birth, as well as prenatal and postpartum care are what make Authentic Birth Center · Wellness Collective the primary option in the Milwaukee Area.
We have four beautiful birth suites available, each including a queen size bed, a restroom with a shower, and our signature spa birth tubs.
Pricing Description
Cost varies based on individual insurance coverage. We do work with nearly all insurances and HSA programs. To determine your individual cost, please fill out the form found on our website for more information.
Let's Connect
EMAIL
chelsey@celestialmidwife.com
PHONE
414.231.9640
ON THE WEB