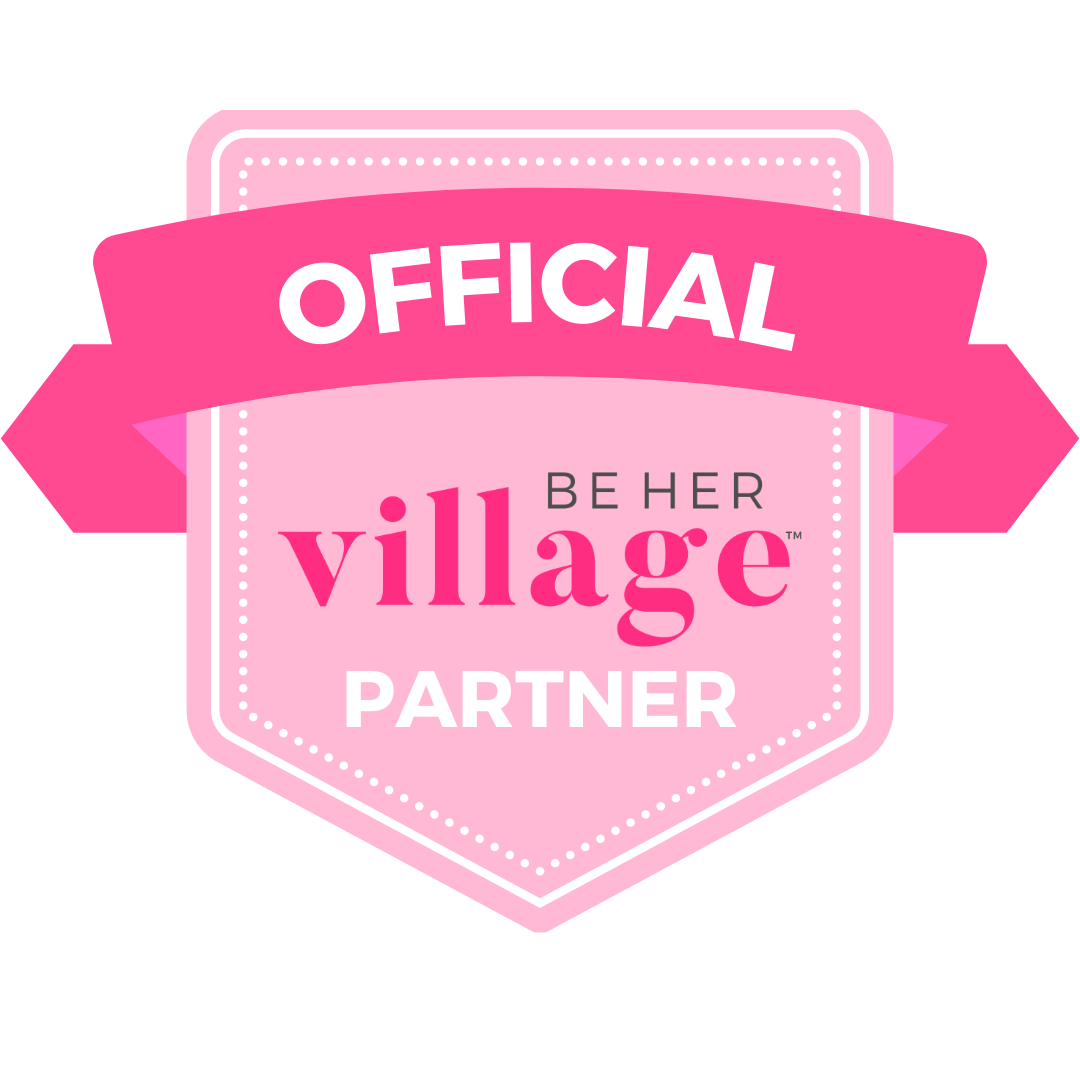 Anchor Chiropractic & Wellness LLC
Sun Prairie, WI
Perinatal Chiropractic
Prenatal Body Work
Description
New Practice Member Exam includes a detailed history, a complete exam including range of motion, orthopedic exams, and a functional exam. This will also include your Report of Findings when we go over your individualized care plan.
Adjustments are about 10-15 minutes long which include muscle and ligament work as well. If you are under a care plan, you will also receive exercises and stretches to do at home that complement your care.
Pricing Description
New Practice Member Exam is $125; adjustments are $55/per adjustment. Discounts are available depending on how you proceed with care.
After your exam, Dr. Kendra will create an individualized care plan based on your concerns and goals. Care plans range from $400-$1500, depending on how far along you are, the frequency of care you need, and if you are looking for postpartum care.
Let's Connect
EMAIL
hello@anchorchirowi.com