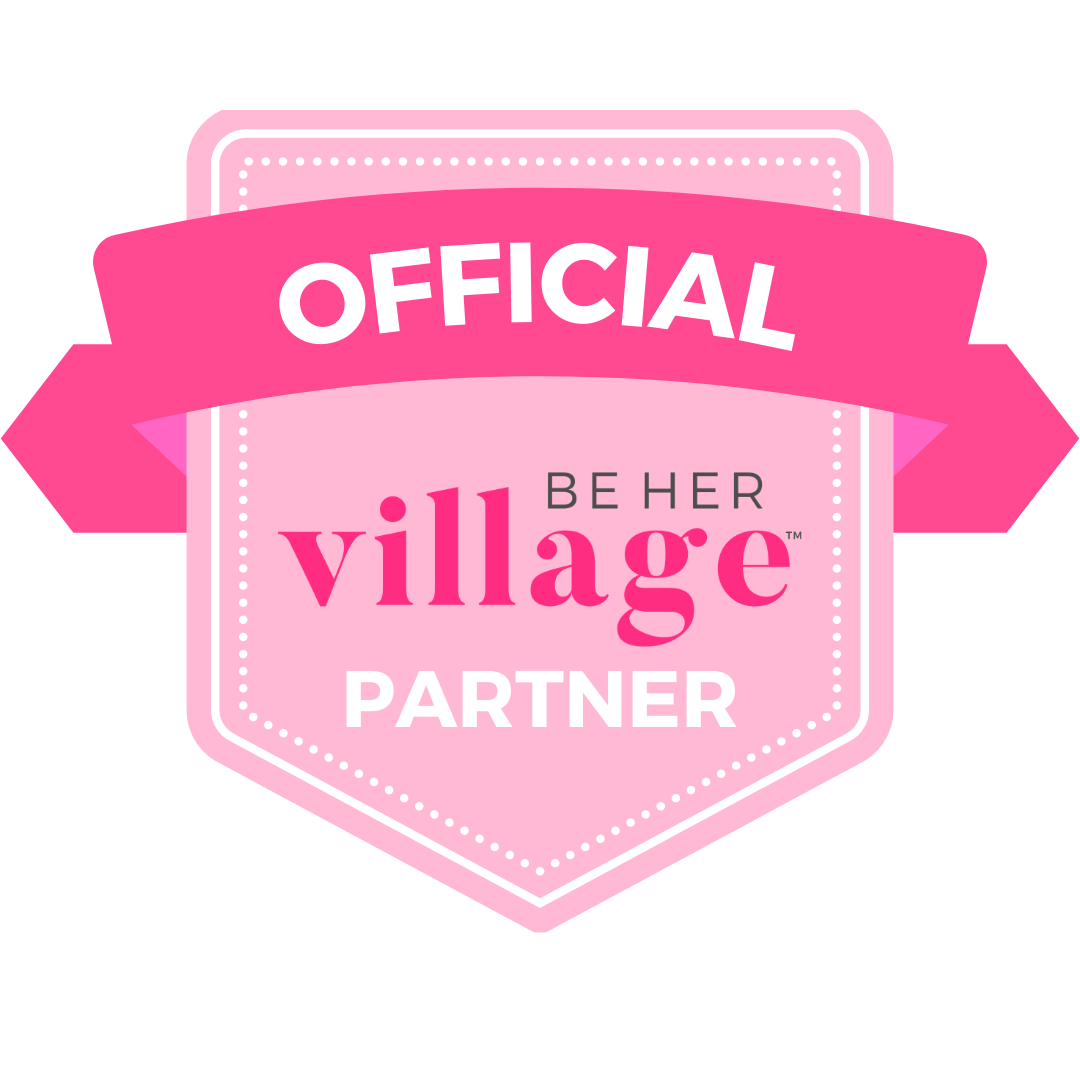 Agape Doula & Midwifery Service
Oklahoma City, OK
Out of Hospital Midwifery Service
Midwives
Description
Danielle is a Senior CPM Midwifery Student providing holistic care from 8 weeks gestation to 3 months postpartum to families in the OKC Metro Area,
The midwifery fee does not cover additional standard of care services-Labs, Ultrasounds, medications, supplements, birth pool supplies/rental, doulas, childbirth education classes. placenta encapsulation, photographer, travel, birthing location if not your home, or fees incurred for transfers,
Pricing Description
$3600.00
Contact us at www.agapedoulaservice.com/contact-me/ for availability and to set up a free consultation.
Advanced Certified Birth Doula Services- (OKC Metro Locations)
Birth Doulas
Description
Standard/covid package includes three prenatal visits, labor and birth support, and two postpartum visits. Text support throughout the first 3 months.
Clients also have access to email/text support during communication hours—24/7 for emergencies.
We specialized in serving TOLAC/VBAC, scheduled surgical births,
Services may be virtual and/or in-person depending on Birthing location restrictions.
Pricing Description
$1600.00
For specific information about services visit https://www.agapedoulaservice.com/birth-doula-services/
to schedule a consultation visit https://www.agapedoulaservice.com/contact-me/
Agape Doula Lactation
Lactation Support
Description
Danielle M. Lugrand is a Certified Lactation Counselor, Chocolate Milk Cafe Facilitator, and Certified Breastfeeding Educator who provides virtual and in-person visits to assist the Dyad (Lactator and baby) in meeting their lactuation goals. Danielle is skilled and trained to screen for Tethered Oral Tissues - TOTs ( a.k.a.-oral restrictions). Danielle has been providing lactation support to families for the past 22 years.
Pricing Description
Lactation/safe bottle feeding virtual classes- 40.00 for 60-minute class
Lactation support virtual appt.- 80.00 for a 90-minute session
Lactation support home visit- 140.00 for 90 minutes (plus mileage)
Lactation support in my office- 40.00 for 60 minutes visit