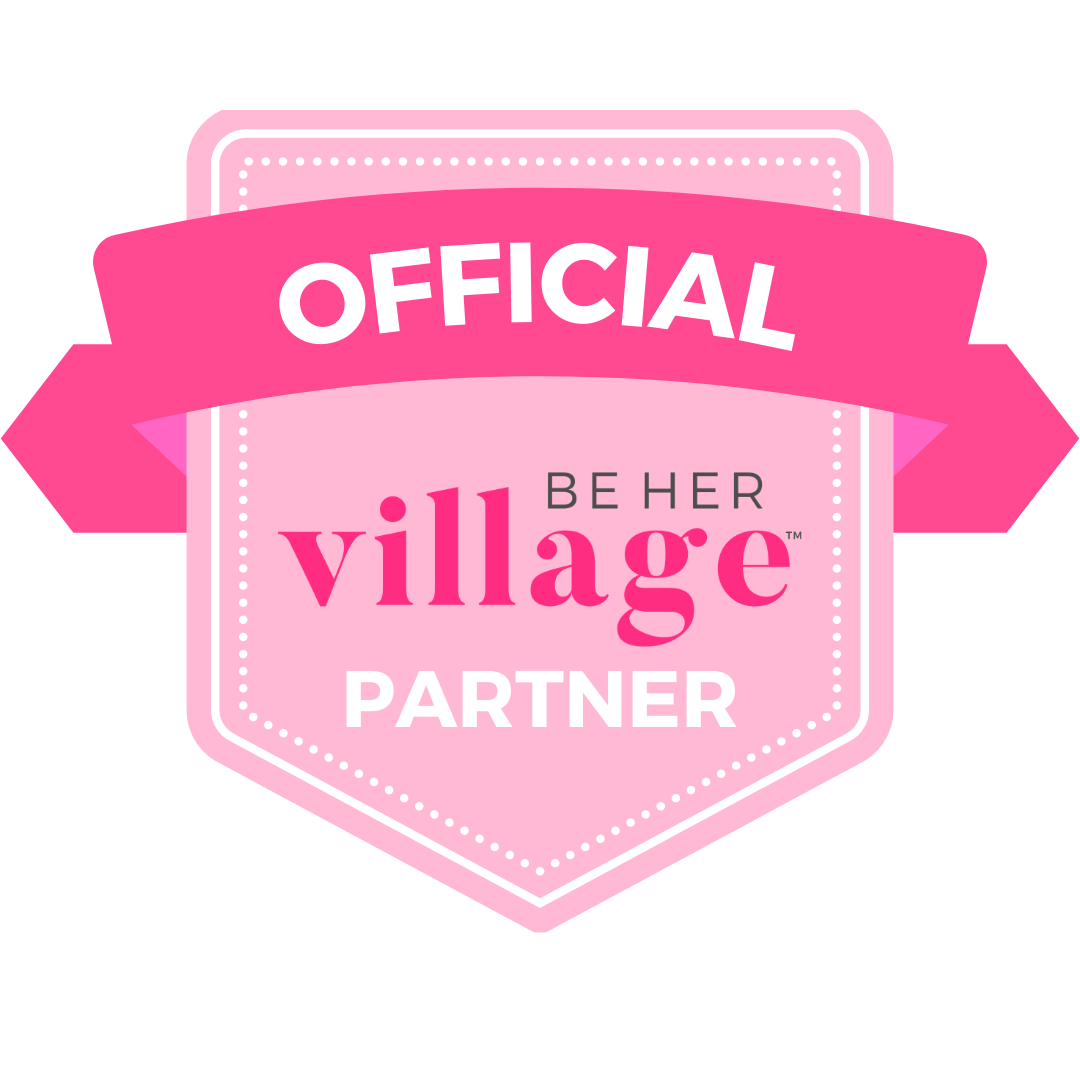 Nutrition by Mel LLC
Ann Arbor, MI
Full Nutrition & Health Analysis
Meals + Nutrition
Description
- Registered Dietitian

- Specializes in Women's Health & the Postpartum Athlete
Mel's mission is to support new mamas in understanding the nourishment needs of their postpartum body. She coaches women through the entirety of their fertility journey. Much of her expertise comes in addressing disordered eating, body dysmorphia, and amenorrhea. Described by previous clients to be exceptionally kind, thoughtful, and knowledgable.
Pricing Description
Single Session: $295.
What's included?

* A detailed assessment of your relationship to food, diet history, labs, health habits, & body image
* Education surrounding specific nutrients required for healing and breastfeeding support (if desired)

* An intimate conversation about self-directed strategies and techniques that would help address areas of concern
* Supplement and other lifestyle recommendations
Nutrition Counseling
Meals + Nutrition
Description
*Exploratory call to make sure we're a good fit (no commitment)
*Assessment exploring your relationship with food, diet history, labs, health habits, & body image
*Weekly (or bi-weekly) sessions establishing goal oriented nutrition changes
*Education on nutrients required for healing and breastfeeding (if desired)
*Meal + snack ideas /custom menus
*Organizing / setting up meal trains and drop offs
*Supplement Recommendations
*Text Support
Pricing Description
Everything about private coaching with Mel has been designed to help you succeed. Melanie offers one-on-one coaching for a minimum of three months. This 3 month commitment is necessary to authentically address nutrition changes and is required. The cost is $850 per month for weekly sessions and $450 per month for sessions done every other week.