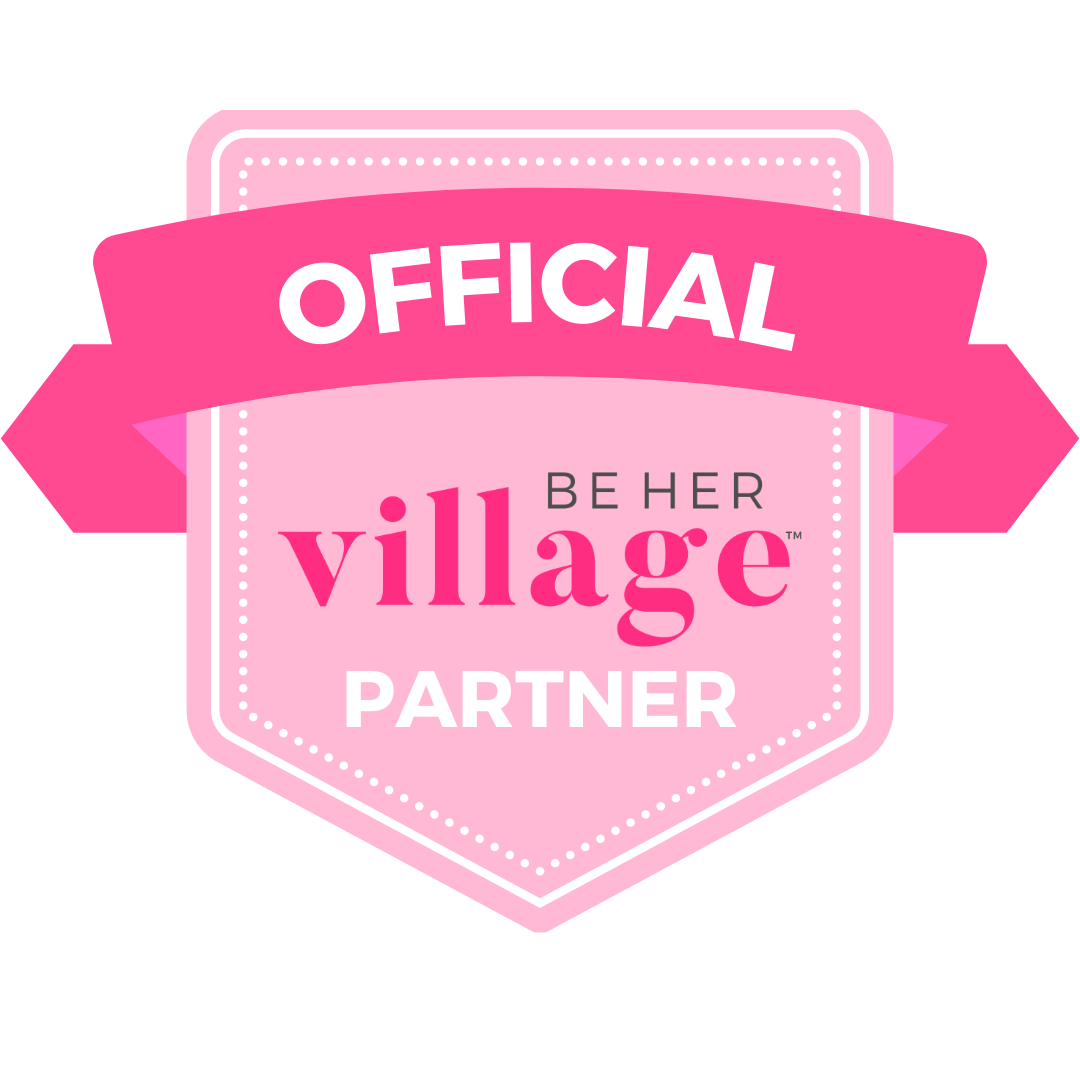 Foodom
Private in-home chefs for less than the cost of delivery
Meals + Nutrition
Description
The chefs on the Foodom platform will come to your home to cook meals of your choice from our big and growing menu. They can buy the groceries if you prefer (for an extra fee) to use your ingredients. They will cook a few dishes, to have enough food for the whole week. They will then package the food, label it and store it and clean up the kitchen. The ave meal prep session is about 3 hours. Free yourself from thinking about and making food!
Pricing Description
Affordable Meals for the Week! The min fee to cook for a family of 4 is $100 per visit + the cost of ingredients.
You get 4-5 dish meals of your choice to feed the entire family weekly, including healthy delicious dishes, kid-friendly options, supporting dietary needs, and more.
No time to shop? The grocery shopping fee is $35 for the chef's time and the cost of ingredients.
Healthy meals cooked by local chefs
Meals + Nutrition
Description
Give the gift of nourishment and convenience with a Foodom gift card. She'll appreciate having personal chefs prepare customized, nutritious meals tailored to support a healthy pregnancy. The chefs do all the grocery shopping and cooking, so she can focus on resting, preparing for baby, and spending quality time with loved ones. No more worrying about planning well-balanced prenatal meals every day!
https://www.myfoodom.com/product/gift-card-2/
Pricing Description
The perfect gift for a pregnant woman! Foodom gift cards provide the gift of healthy, delicious meals tailored to her needs by a personal chef. She'll appreciate the nutritious meals without having to shop, cook, or deal with a messy kitchen. The chefs cook meals that support a healthy pregnancy and accommodate all cravings and dietary restrictions. Gift any amount starting at $10 and gift her nourishment and convenience!
Let's Connect
EMAIL
reneta@myfoodom.com
PHONE
service@myfoodom.com
ON THE WEB