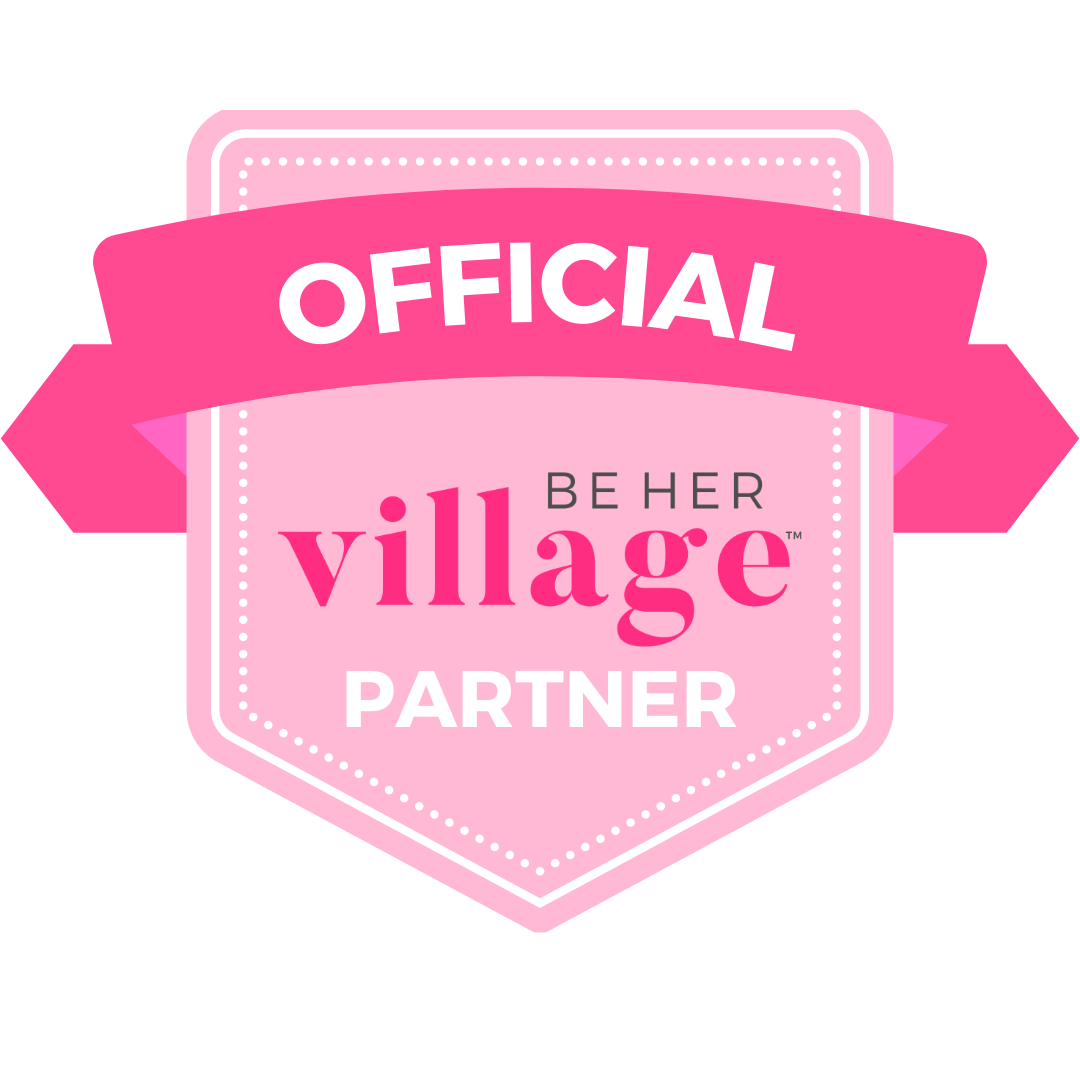 Empowered Birth Coaching LLC
Buffalo, NY
Stress-free Gift Registry Build (I can save you $$$ and the headache)
Gift Registry Consults
Description
This 90 minute Gift Registry Build session is designed to help:
-Navigate the crazy amount of baby products out there
-Talk about your parenting goals
-Learn how to assess products for safety & efficiency
-Create funds for services & support
-Save you lots of $$$$ (an avg. of $980 per family!!)
-Avoid registry regrets!
Pricing Description
$148.00 for 90 min. session (either Zoom or phone)
Coaching for an Anxiety-Free Pregnancy
Parent Coaching
Description
Pregnancy Coaching is your one-stop shop to feeling prepared and empowered throughout your journey!
-Cope with common pregnancy worry & anxiety
-Navigate selecting the right provider and support team for birth
-Arm yourself with evidence-based information
-Avoid birth trauma & unnecessary interventions
-Learn how to advocate for yourself within the medical model
- Optimize baby positioning
-Practice maintaining a positive mindset
Pricing Description
Starting at $88/session
Join me for a Complimentary Discovery call to see if coaching is for you!
www.calendly.com/ebcllc
Ball's In Your Court: Know Your Options & Avoid The Cascade of Interventions Pregnancy/Childbirth Edu Digital Course
Childbirth Education
Description
Modules: 1) Foundational Birth Prep, 2) Decision Making: Evidence Meets Intuition, 3) Autonomy: Ownership Of Your Birth, Options & Interventions, 4) Decision-Making Blueprint 5) Building Your Dream Team, 6) Mindset & Pain: Beyond Basic Coping Strategies, 7) Proven Process to Release Fear, 8) Birth Plan: Communicating Your desires, 9) Calm Postpartum, 10) Eating for a Better Pregnancy, Birth & Postpartum, 11) Breastfeeding Foundations
Pricing Description
$238.00
Comprehensive Pregnancy/Childbirth Education & Birth Prep
"Ball's In Your Court: Know Your Options & Avoid The Cascade of Interventions"
Digital, online course loaded with printable PDF handouts and resource links
(11) Info- packed modules
Go at your own pace!!
Let's Connect
EMAIL
lisa@empoweredbirthcoaching.com
PHONE
716-299-8414
ON THE WEB