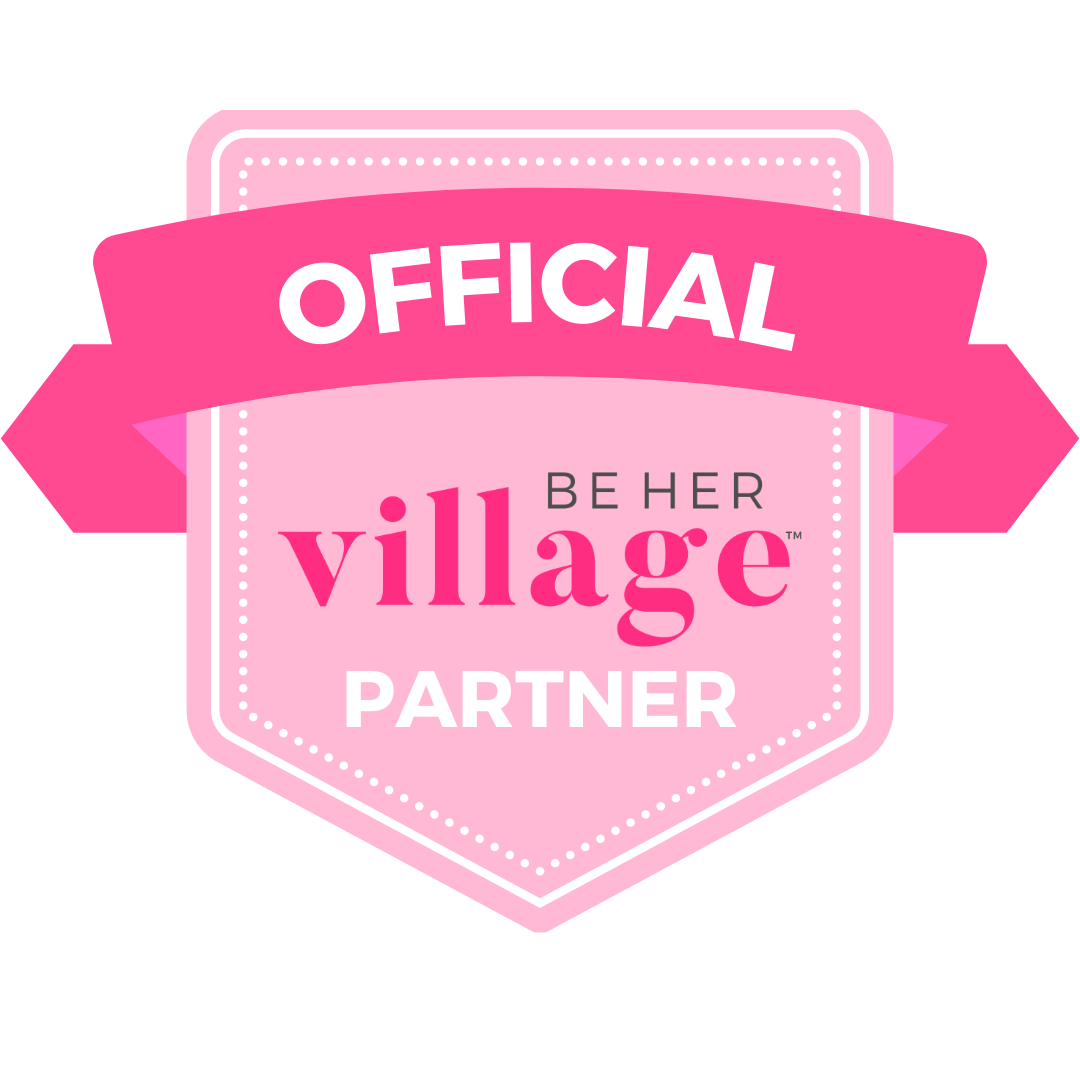 Chicago Family Doulas
Chicago, IL
Postpartum Doula Support
Birth Doulas
Description
Our postpartum support is family focused meaning we do everything you need so you can rest, recover and bond with your baby! Postpartum support includes caring for your baby, entire family and household. We help with your baby, breastfeeding/feeding support, baby care, laundry, cooking, light cleaning, errands and so much more. We are available day and night. It is truly an incredible service and we are told daily that it is life changing!
Pricing Description
$40/hour for postpartum support
Childbirth and Baby Classes
Childbirth Education
Description
We offer a variety of in person and self-paced virtual classes. We offer Into to Childbirth, Preparing for your hospital birth, Bringing Home baby, Breastfeeding, Hypnobirth, Comfort Measures and more.
Pricing Description
Prices vary between $125-$350
Labor Doula Support
Birth Doulas
Description
Labor doula support includes a free consultation, phone, text and email support from the moment that you hire your doula, a prenatal visit, labor support from the moment that you need your doula until after the baby arrives and everyone is settled and a postpartum follow up visit. Our rate is $1500 which includes a $750 deposit and then a $750 balance after baby is born.
Pricing Description
Our Labor Doula Package is $1500
Let's Connect
EMAIL
chicagofamilydoulas@gmail.com
PHONE
(312) 765-3012
ON THE WEB