THE GIFT REGISTRY FOR SUPPORT, NOT STUFF
Because let's face it: No one needs more stuff. Instead of being gifted thousands of dollars of expensive baby items (42 newborn-size onesies anyone?) we're helping moms get what they really need: Support!
WE MAKE MOTHERHOOD BETTER
You deserve to be celebrated. With our online baby registry you can get all the support you need, and more. Create your registry, share it with friends and family, and feel the love. You get cash to make your experience bringing baby home as sweet as it can be.
BE HER VILLAGE CHOSEN FOR NPR FELLOWSHIP
Be Her Village Is Proud To Be A 2021 How I Built This Fellow.
FIND YOUR VILLAGE
You need a pelvic floor specialist.
You need yoga. And coffee dates.
Register for all the support and services you need all in one place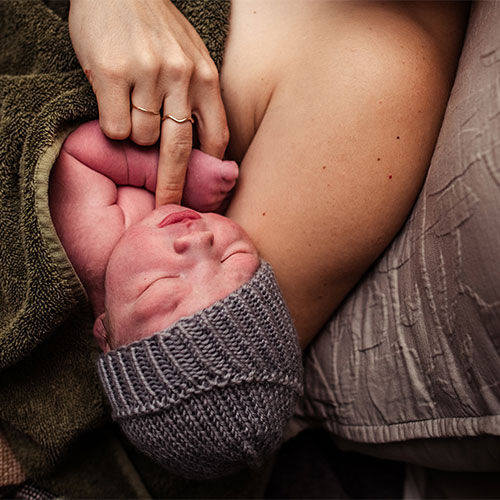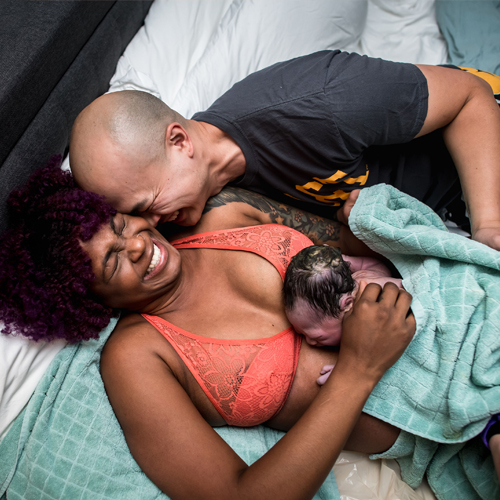 YOU DESERVE THIS
A clean house
Promptly folded laundry
Home-cooked meals
Visit with a lactation specialist
Sounds like a dream.
Be Her Village will make this a reality.
MORE THAN JUST GIFTS
We are taking action.

What do research scientists do when they become mothers themselves? They write their observations in this funny, raw, evidence-based, can't-miss blog.
We are working to improve maternal health in our communities through an innovative partnership with Maternal Spotlight, a nonprofit research organization.