WE MAKE MOTHERHOOD BETTER
You deserve to be celebrated. With our online baby registry you can get all the support you need, and more. Create your registry, share it with friends and family, and feel the love. You get cash to make your experience bringing baby home as sweet as it can be.
FIND YOUR VILLAGE
You need mom friends.
You need a pelvic floor specialist.
You need to figure out what a pelvic floor is first.
You need yoga. And coffee dates.
You need to know you're not alone.
You need someone to be your village.
Register for the items you really need all in one place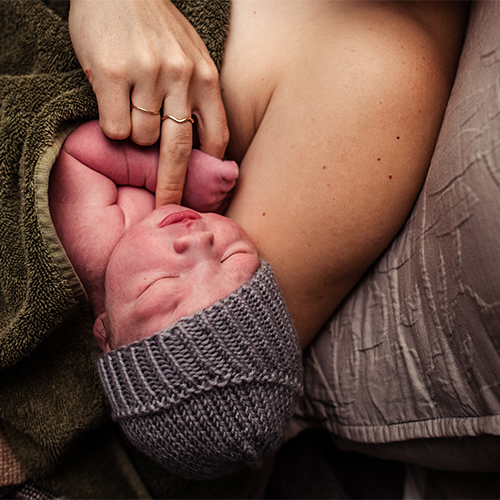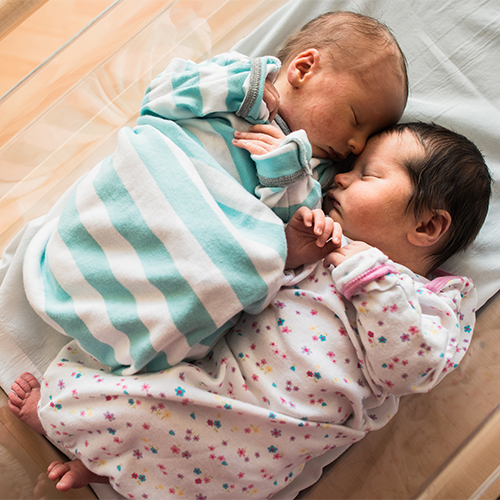 YOU DESERVE THIS
Imagine a baby registry where you can sign up for
A clean house
Promptly folded laundry
Home-cooked meals
Visit with a lactation specialist
Sounds like a dream.
Be Her Village will make this a reality.