Be Her Village + Maternal Spotlight = Innovation
Be Her Village is more than just gifts. We believe that mothers need to shed their invisibility cloak and step into the spotlight. So we've created an innovative private-nonprofit partnership with Maternal Spotlight, a maternal health research and fundraising organization, to do just that. Together, Be Her Village and Maternal Spotlight will empower women and their communities by identifying what high quality maternal care actually looks like and improving access to it.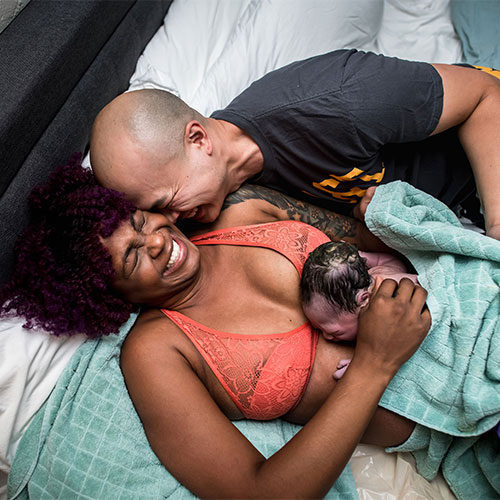 THE ISSUES
With the unacceptable rates of maternal deaths, two-thirds of which can be prevented, there is a growing movement to improve maternal health by examining what kind of care mothers are receiving during labor and delivery. However, birthing experiences and postpartum wellness (a period which can last up to a year) are two areas of maternal health which have not been adequately examined in 
health services research.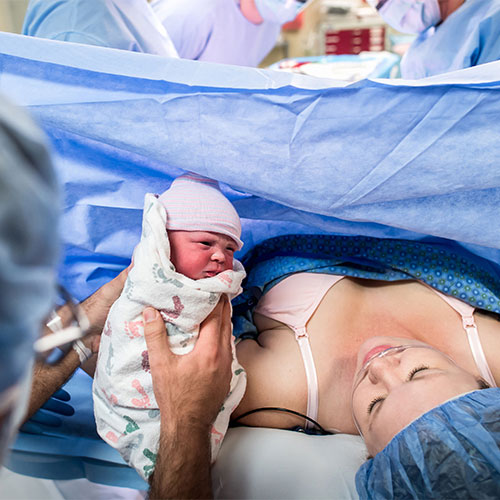 OUR APPROACH
We are a team of social scientists and birth workers committed to addressing maternal health inequities in two main areas: research and access to care. Based on the principle that we cannot change what we do not measure, we seek to address this gap by creating new sources of maternal health data, identifying new metrics which more accurately capture maternal well-being, and targeted dissemination of this information to women, families, communities, health care providers, and policymakers.

What do research scientists do when they become mothers themselves? They write their observations in this funny, raw, evidence-based, can't-miss blog.
We are working to improve maternal health in our communities through an innovative partnership with Maternal Spotlight, a nonprofit research organization.