Detroit Motherhood Expo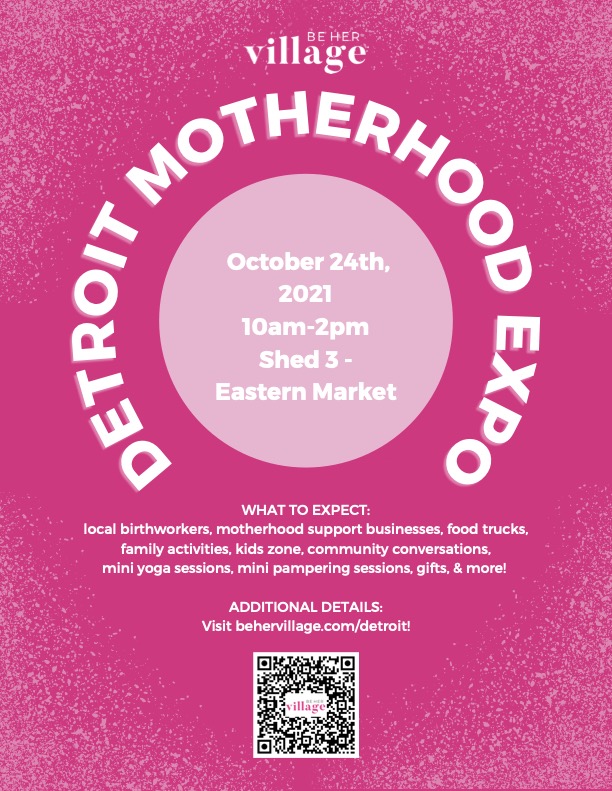 Calling all Detroit Mamas + Birthworkers! We're coming to you!
We're throwing a party for moms!
But not a boring baby shower where moms get overloaded with baby blankets and bottles. We are bringing the focus back to MOMS.
Moms need SUPPORT, not stuff!
Get to know the birthworkers that support the mothers in your community and have a day of FUN and PAMPERING that you deserve.
What's involved:
Live Yoga Classes
Mini Spa Sessions
Pregnancy Pampering
Meet Your Doula
Guest Speakers
Lactation Station
Photography
Raffles + Prizes
Kids Corner
Dad Zone
+ More
These amazing businesses are sponsoring this event:
Serene Synergistic Doula Services
Nine Short Months Birth and Community Wellness Center
Lil' Dumplins
Live Light Birth & Family, LLC
Ann Arbor Doulas
Birth Detroit
Southeast Michigan IBCLCs of Color
Metro-Detroit Hypnobirthing
Alle Sanchez Photography
Tranquil Touch
Inspired Yoga Plus
Natural Mama Helper
Peachy Keen Purees
Brilliant Detroit
Cultured Diapers
Hypnobirthing with Elizabeth Ireland
Loves After Birth
Happy Mama Counseling
SEM Community Doulas
Sweet Momma Yoga
Detroit Doulas
Belle Detroit
Nature's Playhouse
Victory Doula Services
Dr. Rachael Elizabeth
InSpirit Doulas
Milk Moxy
Nell Boss Photography
Doula Debra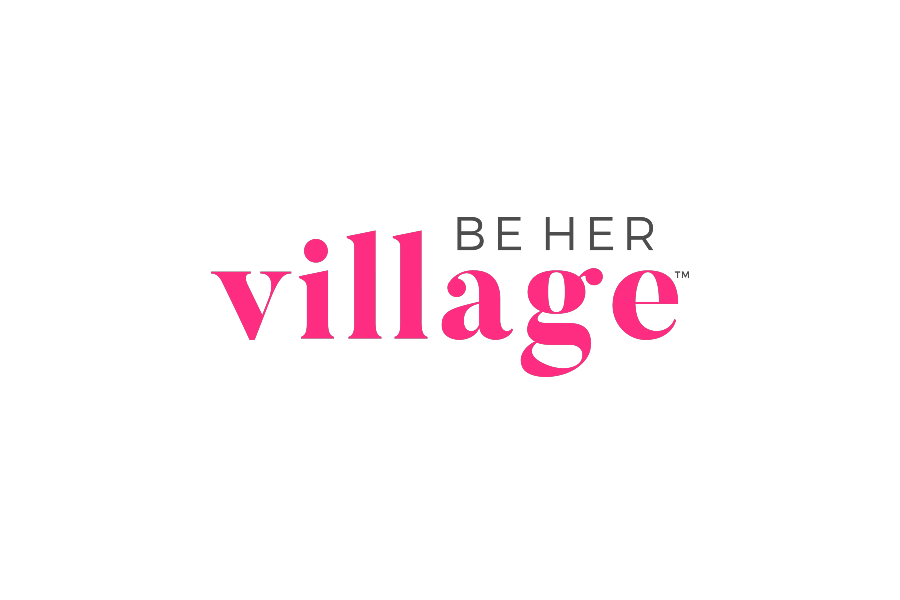 And More. . .
Sign up below to stay in the loop! And tell a friend that should know too!
You don't want to miss this!